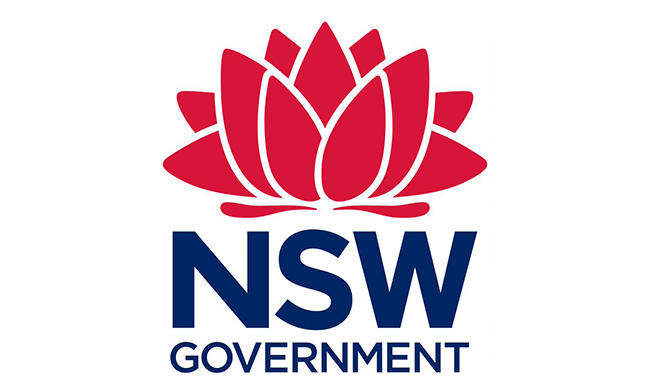 The NSW National Herbarium, the largest of its kind in Australia, will guard the growing collection of important plant specimens of the Australian Institute of Botanical Sciences.
With more than 8,000 new plant specimens to be added to the facility's collection each year, the herbarium will support vital research and be important in environmental decision-making.
Innovative, functional and sustainable facility design inspired by the seed pod gate with a floral NSW emblem.
Six protected repositories and controlled environmental conditions are key features of the building, which is also designed to protect the collection from forest fires and extreme weather conditions.
Western Sydney's Secretary of State Stuart Ayres said the site would be an important cultural and scientific asset for New Wales.
"It has brought important cultural and scientific appeal to the West and more than 100 leading scholars work in southwest Sydney," Mr Ayres said.