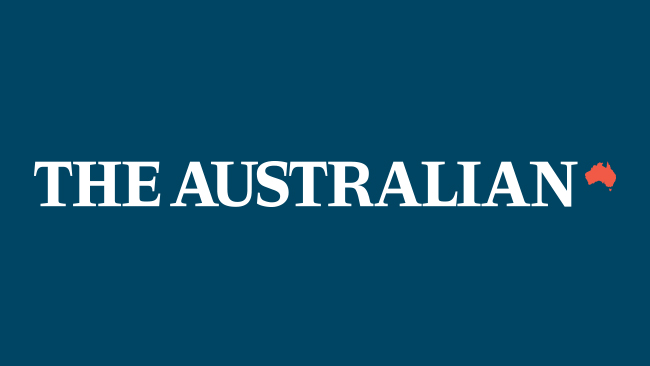 Eight inmates died in a fire that raged inside Iran's Evin prison, the judiciary said on Monday, doubling the official death toll from the blaze that further fueled tensions in a month of protests sparked by the death of Mahsa Amini.
Authorities blamed "riots and clashes" among inmates for Saturday night's fire at a Tehran prison, but rights groups said they doubted the official version of events and feared the real toll could be higher.
Gunshots and explosions were heard from inside the complex during the dramatic fire, according to a social media post, and state media later showed images of parts of the prison engulfed in flames.
Read on
The presiding judge, Galamhossein Mohseni Ejei, said on Monday that the fire was "a crime committed by several elements linked to the enemy".
"The number of people killed in Evin prison is probably higher than the official count," the report added.
The HRC said many prisoners were transferred to Gokhardasht prison in Karaj, west of Tehran, after the fire.
The fire followed four weeks of protests over the death of 22-year-old Amini after her arrest for allegedly violating Iran's strict dress code for women.
At least 122 people were killed during Amini's crackdown on protests, and at least 93 more died in separate clashes in Zahedan, Sistan-Baluchistan province, according to updated figures released by IHR. Those charges include 27 children, it added.
They called on the Geneva-based UN Human Rights Council to hold a special session and "establish an independent investigative and accountability mechanism" to investigate rights violations.
– "Let's not close our eyes" –
Freedom of speech activist Hossein Ronagi called his mother from Evin, where he has been held since last month, and "could hardly speak and could only say a few words," his brother Hassan wrote on Twitter.
But the wife of activist Majid Tavakoli, who was also arrested during the dispersal of the demonstration, wrote on Twitter that she had no news from her husband after the fire.
European Union foreign ministers on Monday approved new sanctions – including visa bans and asset freezes – against the morality police, Information Minister Eiza Zarepour and the cyber unit of her Revolutionary Guard.
Iranian Foreign Ministry spokesman Nasser Khanani said Tehran would give an "immediate response" to the sanctions. The United States, Great Britain and Canada have already announced sanctions against Iran for violating human rights.
…
Read on
https://www.theaustralian.com.au/news/latest-news/iran-prison-fire-toll-doubles-as-protest-tensions-surge/news-story/fc72fc20ce8c4b05ca2e22d7af33f973