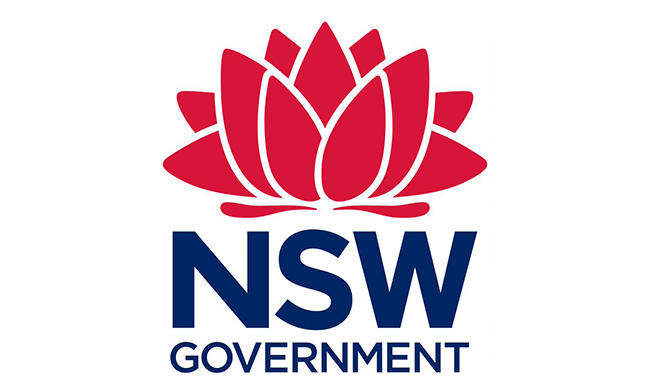 The New Wales government continues to support flood-hit communities, making 33 schools in the Northern Rivers region eligible for disaster relief by the end of 2022.
Minister of Education and Early Learning Sarah Mitchell said the decision means that any temporary fluctuations in education at these schools will not affect their right to education and support staff.
"Our experience of recent natural disasters has shown how important it is to ensure the stability of students, staff and their families in these difficult times," Ms. Mitchell said.
"Apart from supporting our regional staff and students, maintaining stable school payouts will keep our regional communities strong while families and work remain in the bushes.
"Students need consistent support from principals, teachers and school staff whom they know and trust."
The Disaster Relief Program was originally launched in 2018 to prevent any fluctuations in the number of students in schools that did not lead to a reduction in school staff in drought-affected communities.