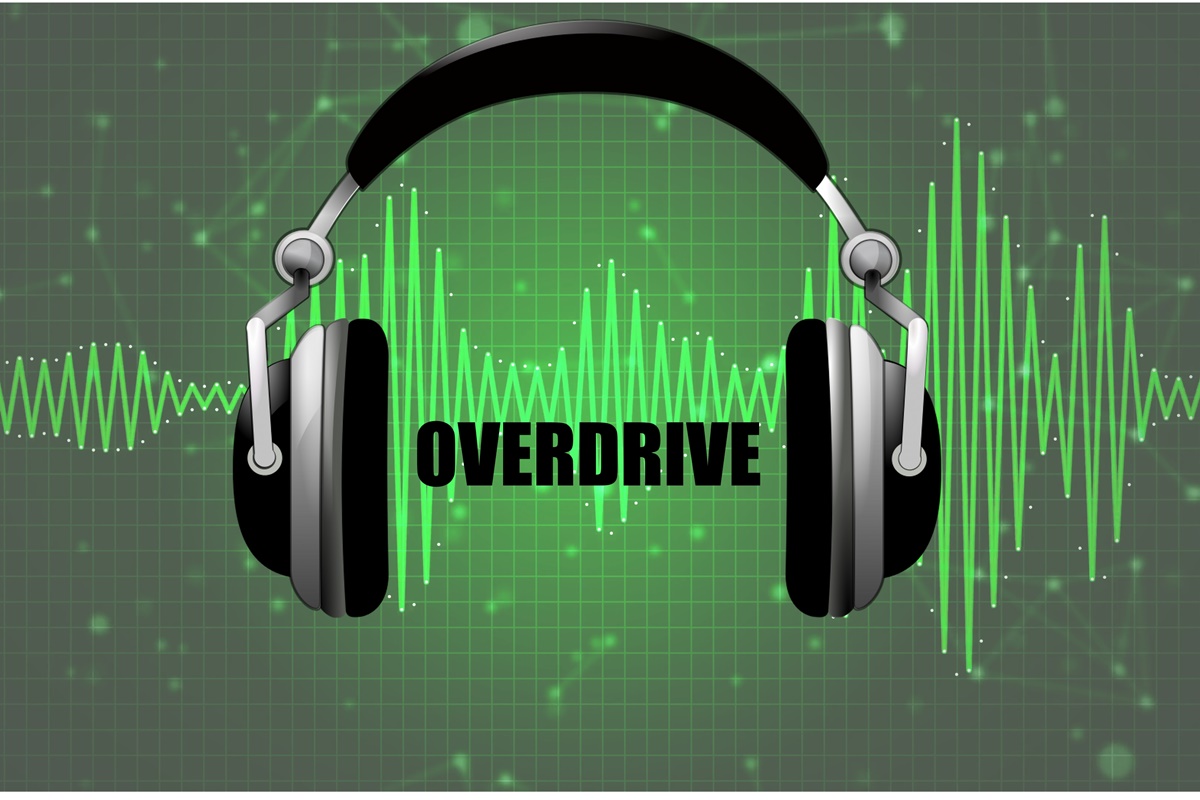 Hello and welcome to Overdrive, an app that covers all aspects of cars and transportation. I'm David Brown
The time of appearance of each story in the program is noted (mm:ss)
News
A local new car dealer is building a used car network
The Great Wall is getting electrified
The new Nissan Qashqai received a five-star safety rating
Features
We're testing the Haval Jolion small SUV from Great Wall Motors
I also caught up with Bob Holden (winner of the 1966 Bathurst race in a Mini). He will soon be 90 years old
We talked about his last race – in 2019, when he was 87 years old, you will be impressed with his performance.
A local new car dealer is building a used car network.
Inchcape, the Australian distributor of new Subaru, Peugeot and Citroen vehicles, has established Bravo in this market.
First introduced by Inchcape in the UK in late 2021, bravoauto is a global automotive brand that sells pre-owned cars with added benefits.
Main advantages:
Love it or change it for seven days – If the customer is not satisfied with his car, he can exchange it within the first seven days!
Warranty six months/8000 km – although this is only valid for vehicles up to 10 years or 160,000 km, whichever comes first, we offer our customers added peace of mind with a six-month/8,000 km warranty*.
12 months free roadside assistance – This exceptional level of cover comes as standard with every pre-owned car and provides added peace of mind with free in-home and on-road restoration.
150-point security check – Customers who purchase a vehicle from bravoauto can rest assured that their vehicle has passed a comprehensive 150-point safety inspection prior to sale, and our qualified technicians ensure that it is in excellent condition.
Prices without bidding – Each vehicle is competitively and fairly priced and we offer full transparency to our customers; the price they see is the price they will pay.
Flexible test drive and delivery options – Customers can choose how they want to test drive their car and the bravoauto team will tailor the experience to their preferences, including the option of night test drives. As for delivery, we can arrange it to the customer's chosen location or one of our locations, and for an additional fee we can even arrange interstate delivery.
Finances – Inchcape Financial Services is also expanding to introduce bravoauto Financial Services. At bravoauto, we're not only committed to finding the perfect car for our customers, we're also committed to making their financial experience as rewarding, flexible and hassle-free as possible.
They will have a strong online presence and have opened their first physical location in Penrith NSW. Other locations slated to receive a dealership include Pakenham, Victoria, Narellan, NSW and Bandura, Victoria.
The Great Wall is getting electrified
Great Wall Motors has announced that it will produce more than 50 New Energy Vehicles by 2025, some of which are already in advanced stages of design and development or are already being sold in the Chinese domestic market.
Models will cover hybrid, plug-in hybrid (PHEV) and full EV.
Great Wall Motors is a car manufacturer specializing in Utes and SUVs. In Australia they sell three models: the Haval Jolion small SUV, the Haval H6 medium SUV and the Great Wall ute. They currently account for two percent of new car sales this year, but their 24% sales growth from 2021 is well ahead of the overall market, which is still lagging behind last year's 0.6%.
They say they will also complete their first zero-carbon factory in 2023, and they are already testing their first hydrogen cars.
One of their brands, Ora, is dedicated to electric vehicles and has produced several small sedans that have yet to hit our market.
They have another Wey brand and have announced two models. The Coffee 1 will include a hybrid that they say will have a range of 150km on electricity before you have to start using the petrol engine, while the Coffee 2 will be a more compact version.
Mr Harry Man, Head of European Markets at GWM, said: "This year's slogan 'The Revolution is Coming' embodies much of what GWM also stands for: premium cars that enable a new, self-defined lifestyle through intelligent technology."
Further emphasizing GWM's focus on sustainability, Mr. Meng also stated, "In 2023, we will complete the construction of our first zero-carbon factory. By 2025, we will release more than 50 new energy models. We are currently already testing our first hydrogen fuel cell vehicles."
"We also support the use of renewable and clean energy wherever possible by introducing solar charging stations to the markets. In addition, we reuse and recycle residual heat and energy and take advantage of recycled water."
"We seek not only economic benefits, but also the creation of a sustainable future for our employees and customers. Because climate change is something we all have to stop. Together." said Mr. Man
The new Nissan Qashqai received a five-star safety rating
The soon-to-be-launched new Nissan Qashqai has been awarded five stars in the ANCAP crash test program
The five-star rating applies to all petrol variants.
The A small SUV achieved five-star scores in each of ANCAP's four key assessment areas. One of the most impressive scores of 97% was in the Safety manual pillar This is an area that tests the vehicle's ability to detect potential hazards and warn the driver or intervene in the driving process.
Full marks were scored for its active lane support, AEB Junction and Backover capabilities. AEB performance among pedestrians and cyclists was also high.
The Qashqai's speed assist system, which helps the driver stay at or below the appropriate speed, was also highly rated.
In the more traditional areas of crash damage minimisation, top marks were also awarded for the Qashqai's ability to protect the driver in devastating side impacts and the oblique pole test. Adequate performance was recorded for the driver's chest in frontal offset and full width frontal tests, and Marginal characteristics noted in the full chest width test of an adult female dummy seated in the second row.
Qashqai received high marks for the protection of children in the cabin Protection of children the result is 93%.
The five-star rating will apply to the Qashqai ST, ST+, ST-L and Ti models.
Nissan said the ST marks the entry into the Qashqai range and comes with a central far-side airbag to protect occupants, a rear-view camera, rear parking sensors, a forward collision warning system with forward emergency braking (interchange). /Pedestrian/Cyclist), Lane Departure Warning with Intelligent Lane Intervention, Intelligent Blind Spot Intervention, Traffic Sign Recognition, Rear Cross Traffic Alert with AEB, Intelligent Cruise Control and High Beam Assist. Blind Spot Warning, Intelligent Driver Alert System, Tire Pressure Monitoring System and Rear Seat Alarm complete the comprehensive safety offering.
Qashqai ST+ models add an around-view monitor with moving object detection, while the ST-L introduces Nissan's advanced ProPILOT semi-autonomous driving and safety system, as well as front parking sensors and adaptive high beams.
Finally, the flagship Ti model adds Intelligent Park Assist including side parking sensors and includes a 10.8-inch Head Up Display that allows the driver to monitor their speed, navigation directions and preferred speed limit without taking their eyes off the road.
https://www.anyauto.com.au/overdrive-podcast-radio-program-issue-43-2022/?utm_source=rss&utm_medium=rss&utm_campaign=overdrive-podcast-radio-program-issue-43-2022