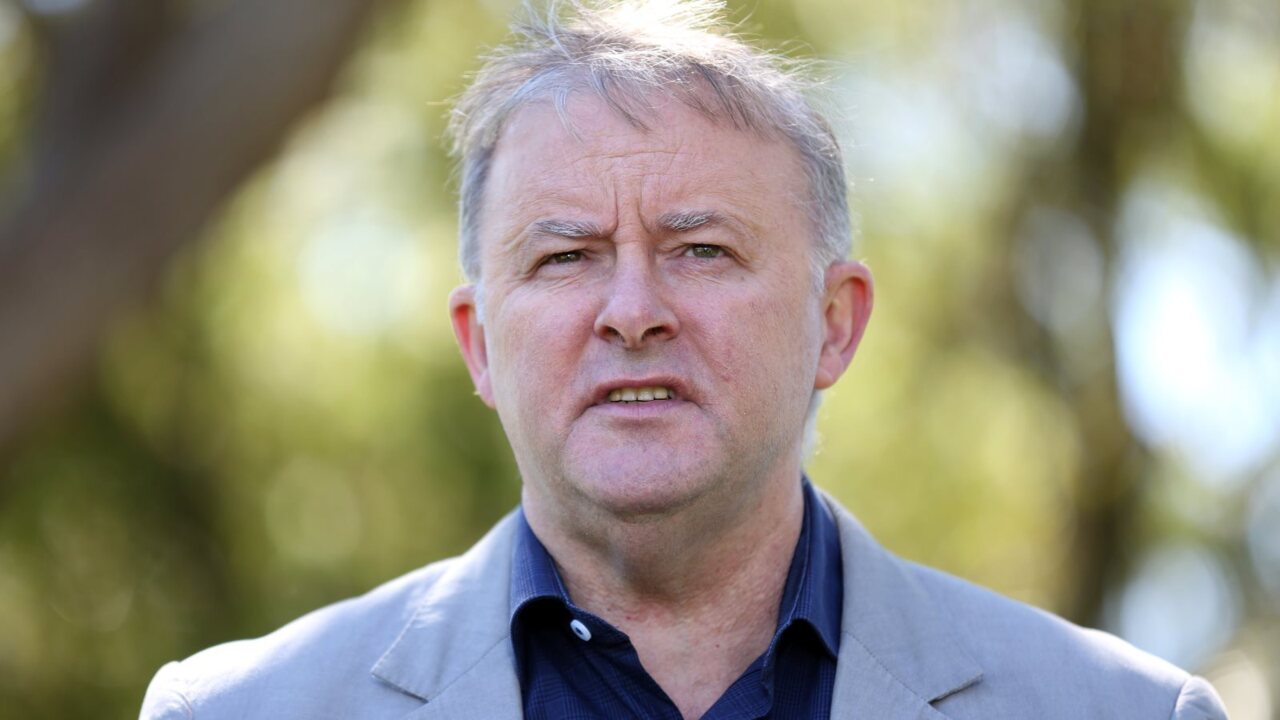 Australian foreign editor Greg Sheridan says the "overriding message" of opposition leader Anthony Albanese's speech to the National Press Club on Wednesday was "the attack on Morrison".
"So I think it was a pretty shabby low-speed campaign, but in fact it was two companies against," Mr Sheridan told Sky News Australia.
However, he said Mr Albanese was mostly "good" on foreign policy issues.
"Some of the things he said about foreign policy were a little silly, such as that Australia is suffering from not having a more proactive stance on climate change … but he reiterated the two-party basis of Australia's foreign policy."
https://www.cairnspost.com.au/news/national/predominant-message-out-of-albanese-press-club-address-was-an-attack-on-morrison/video/3156f9b4919532b9cd8b21441cdbdeb5