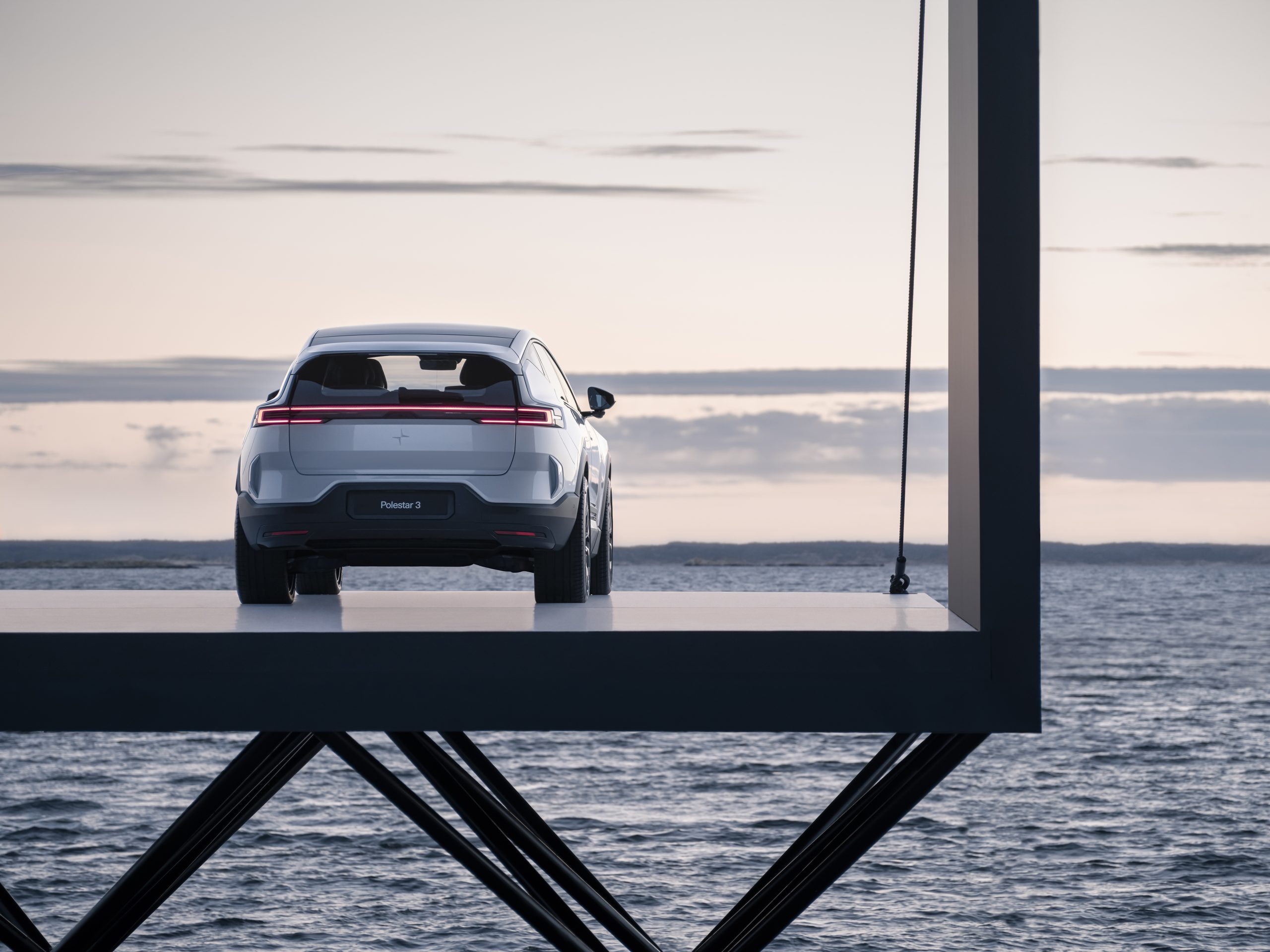 Polestar 3 – Polestar will premiere its first SUV, the Polestar 3, at a launch event on October 12, 2022 in Copenhagen, Denmark.
Pole star 3 is a powerful electric SUV with a design that captivates the senses with a clear shape and excellent driving dynamics. Built on a new all-electric technology base developed and co-developed with Volvo Cars, it features the latest high-tech components such as centralized core computing from NVIDIA and a long list of advanced safety systems from Volvo Cars and industry-leading suppliers including Zenseact. , Luminar and Smart Eye.
"We had to ask ourselves, 'What should a modern SUV look like?' The Polestar 3 defines an SUV for the electric age, and in its design we addressed some of the archetype's fundamentals: proportions, stance and aerodynamics," says Thomas Ingenlath, CEO of Polestar.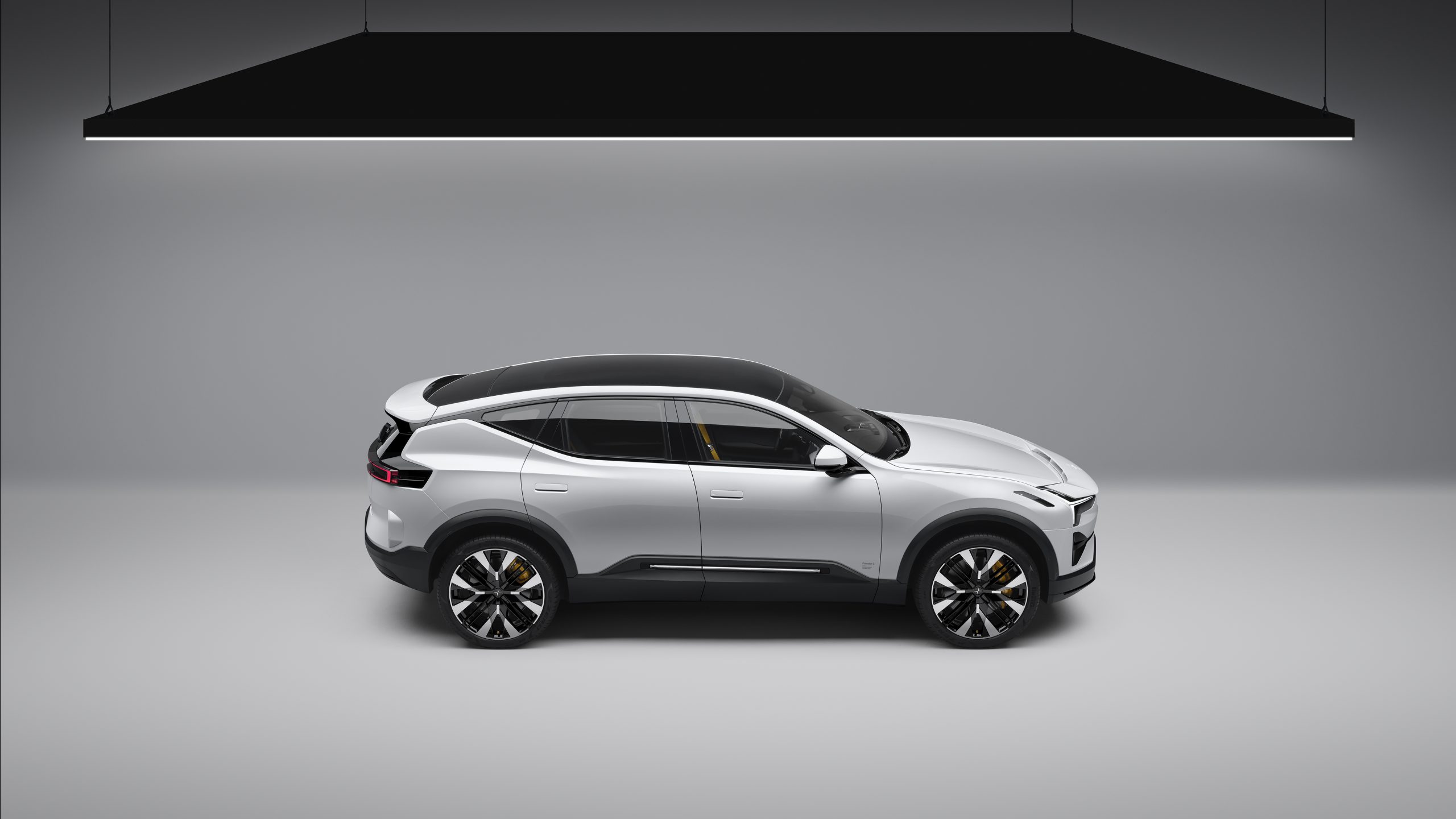 Polestar 3 performance
Performance is key for the Polestar, going deeper than just straight-line acceleration. At launch, all versions are equipped with a rear-biased dual motor transmission and electric torque vectoring via a dual-clutch system on the rear electric motor. This is ensured by the adaptive dual-chamber air suspension and active dampers as standard, which allow the Polestar 3 to switch between comfort and rigid suspension dynamics and adjust the dampers according to road conditions every two milliseconds (500 Hz).
Thomas Ingenlath continues: "It is this instant ability to transform from a comfortable cruiser to a sharp, maneuverable vehicle in less than the blink of an eye that makes the Polestar 3 special as an electric SUV. It also benefits from a low center of gravity and wide track for maximum stability and an exhilarating driving experience."
The optional Performance Pack delivers a maximum output of 380kW and 910Nm, along with Polestar Engineered chassis tuning for active dampers and air suspension. Also added are signature Polestar details in Swedish gold, including valve caps, seat belts and a laser-etched inner light bar.
Featuring Polestar CEO Thomas Ingenlath and Polestar Head of Design Maximilian Missoni, the launch event will begin at 19:00 CEST on 12 October. Live streaming will be available on https://youtu.be/oga1XJAX8ms.
https://www.anyauto.com.au/polestar-3-suv-premieres-on-12-october/?utm_source=rss&utm_medium=rss&utm_campaign=polestar-3-suv-premieres-on-12-october