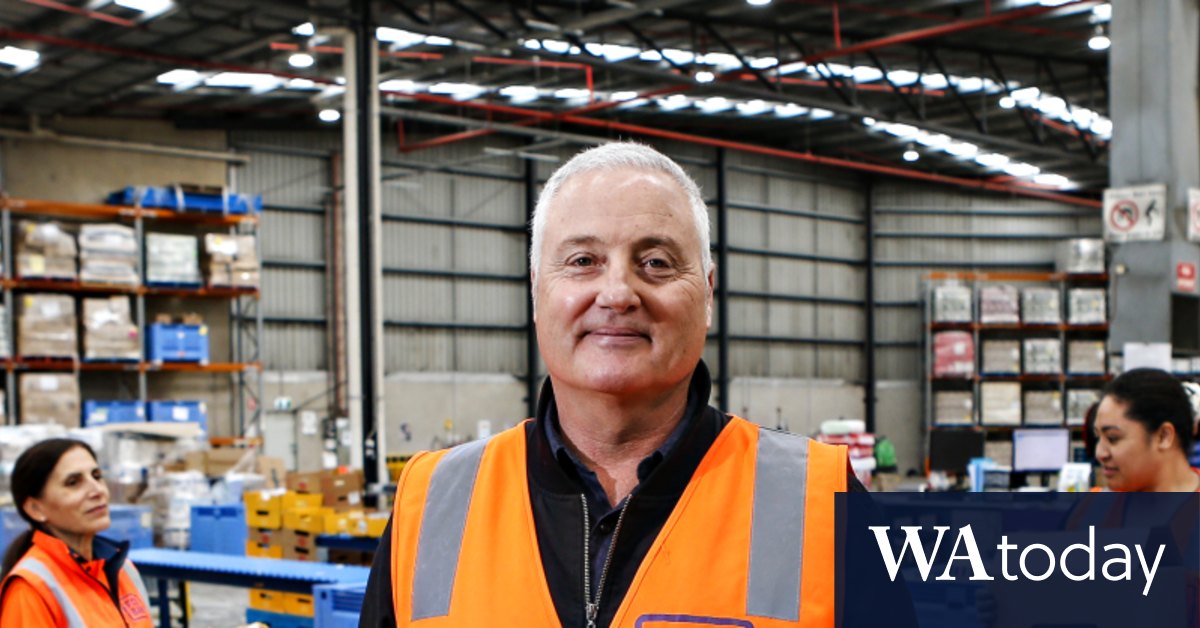 It says the government has committed more than $43 million to expanding food assistance since February 2020, including a $6 million financial reserve that has provided 3.4 million meals to Victorians.
It also contributes $3.7 million annually to Foodbank Victoria.
However, chief executive David McNamara said more public funding was needed as the charity increasingly had to buy food rather than rely on donations due to flooding in Queensland and New South Wales and problems with its global supply chain.
He said that when people could only afford to eat cheap food that was low in nutrients and high in sugar, it led to obesity, diabetes and heart disease.
"I think it's amazing that we put so much money into the health care system … but really, we're kind of like an emergency room for people's tables," McNamara said.
"We could really help remove or reduce some of the burden on the health care system if we were recognized as part of the solution."
He also urges the state government to appoint a food minister so that the state has a coordinated approach to food sovereignty and food security.
When Roberts, a single mother on a disability pension, packs up and moves into her mother's house in Queensland because she can't afford to pay the rent on her house in Doncaster and put food on the table for her three sons.
"I miss it because I feed the boys first. It's worked out quite well for me – I have toast and they have chicken curry when we get protein from the Foodbank. Thank goodness for lentils and two-minute noodles."
Food insecurity is worsening, according to the Hunger Report, with 23 percent of households across the country saying they now struggle more often to afford food compared to the previous year.
The cost of food and groceries was the main reason, followed by energy and housing.
But only two out of five households facing food insecurity received food assistance due to shame and embarrassment, the feeling that others are more in need, and people not knowing where to get help.
Roberts, who volunteers with the charity Work for the Soul, said she receives food from the Foodbank every week.
"I reach out to you all the time, I definitely think (the stigma) has lessened recently." But she believes others are reluctant to seek help, meaning the level of desperation in the community is hidden. "I think there's an honor thing, you want to be stoic."
The Morning Edition newsletter is our guide to the day's most important and interesting stories, analysis and insight. Register here.
https://www.watoday.com.au/national/victoria/report-shows-540-000-victorian-households-went-hungry-in-the-last-year-20221016-p5bq32.html?ref=rss&utm_medium=rss&utm_source=rss_feed