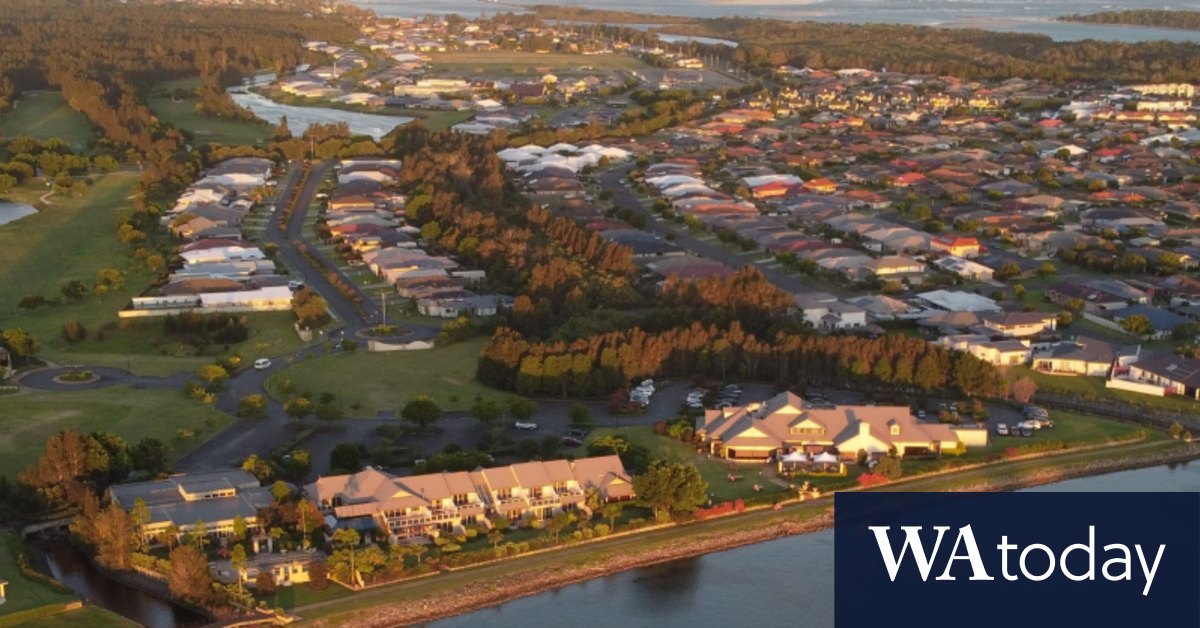 The Roche family is taking advantage of the buoyant hospitality sector, putting Harrigan's Irish Pub and Harrington River Lodge in Harrington on the NSW north coast up for sale.
The 18,247 square meter property sits on a 200 meter waterfront and is being sold because it is outside the family's investment mandate. The Roche family is well known in the Hunter Valley, in northern New South Wales, where the business is concentrated.
It follows two of the biggest coastal pub sales of the year – the Port Macquarie Hotel, which was sold to Knox Corp, and the Tacking Point Hotel to the Laundy family and the Flower Group consortium – for a combined $100 million.
HTL Property's Andrew Jolliffe and Xavier Plunkett are selling Harrigan's Irish Pub and Harrington River Lodge. They expect well-known publicans, housing providers and wealthy investors to find the coastal location between Sydney and Newcastle attractive.
Buyer appetite for waterfront hotel assets on the East Coast continues.

HTL Property MD Andrew Jolliffe
No price has been disclosed, but around $16 million is expected for the property, which generates $4 million in annual income from bar, food, betting, accommodation and functional trade. There are also 14 slot machines.
Bill Roche passed away this July, but his son Dominic has been running the family real estate and tourism business for several years.
Roche and his wife Imelda founded Nutrimetics in Australia in 1968. They sold the skin care and cosmetics company to Sara Lee in 1997. What remains is Roche Group, a property development company that includes Roche Estate, Hunter Valley Gardens and Harrigan's Irish Pub in Pokolbin, as well as Cameron Grove Estate in Cameron Park.
HTL Property's Jolliffe and Plunkett said the privately-titled accommodation offering includes 21 4-star units, a swimming pool, a meeting room with capacity for more than 100 guests and an "ultra-luxury three-bedroom owner's residence".
https://www.watoday.com.au/business/companies/roche-family-call-last-drinks-at-harrigan-s-pub-and-lodge-20221027-p5btg1.html?ref=rss&utm_medium=rss&utm_source=rss_feed