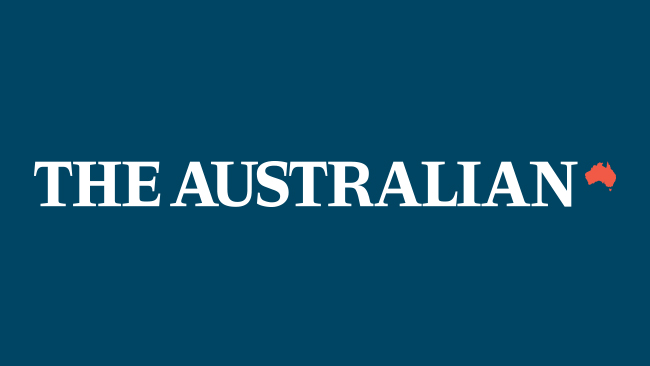 President Volodymyr Zelensky said on Tuesday that Russian strikes had destroyed about 30 percent of his country's power plants in one week, speaking hours after a fresh flurry knocked out electricity in cities across Ukraine.
Russian attacks have rocked energy facilities in Kiev and urban centers across the country, causing blackouts and disruptions to water supplies, just a day after a swarm of suicide drones hit the capital.
On Monday, drones shelled Kyiv, destroying an apartment building in the center and killing five people, in what the presidency called an attack of desperation.
Read on
Zelensky described the repeated shelling of the energy infrastructure as "another kind of Russian terrorist attacks."
– Hospitals on backup electricity –
Many towns in the Zhytomyr region west of Kiev and parts of the city of Dnipro in central Ukraine were without power, while power was restored in the southern city of Mykolaiv after an overnight strike.
Meanwhile, in the northeast, Ukraine's second-largest city of Kharkiv, about 40 kilometers (25 miles) from the Russian border, was hit by eight rockets, the regional governor said.
Meanwhile, in Kyiv, the energy provider DETK said that its employees are "doing everything possible to restore power after the destruction of an important infrastructure facility in Kyiv."
"With such actions, the terrorist state will not change anything for itself. This will only confirm her destructive and murderous essence, for which she will definitely bear responsibility," Zelensky said on social networks.
– Kremlin denies Iran's use of drones –
On Tuesday, the Kremlin said it knew nothing about its military using Iranian drones in Ukraine.
Iran denies exporting any weapons to either side, but the United States has warned it will take action against companies and countries that work with Tehran's drone program after the strikes on Kiev.
The military said it had shot down 38 Iranian-made Shahed-136 drones in the past 24 hours in the ongoing frontline fighting in eastern and southern Ukraine.
Investigators said they were questioning the Su-34 pilots who managed to parachute before it crashed into a nine-story building on Monday night, engulfing it in flames.
…
Read on
https://www.theaustralian.com.au/news/latest-news/russian-strikes-pound-ukraine-power-sites/news-story/55a8c831fe34cc28ed0dba32f219b019