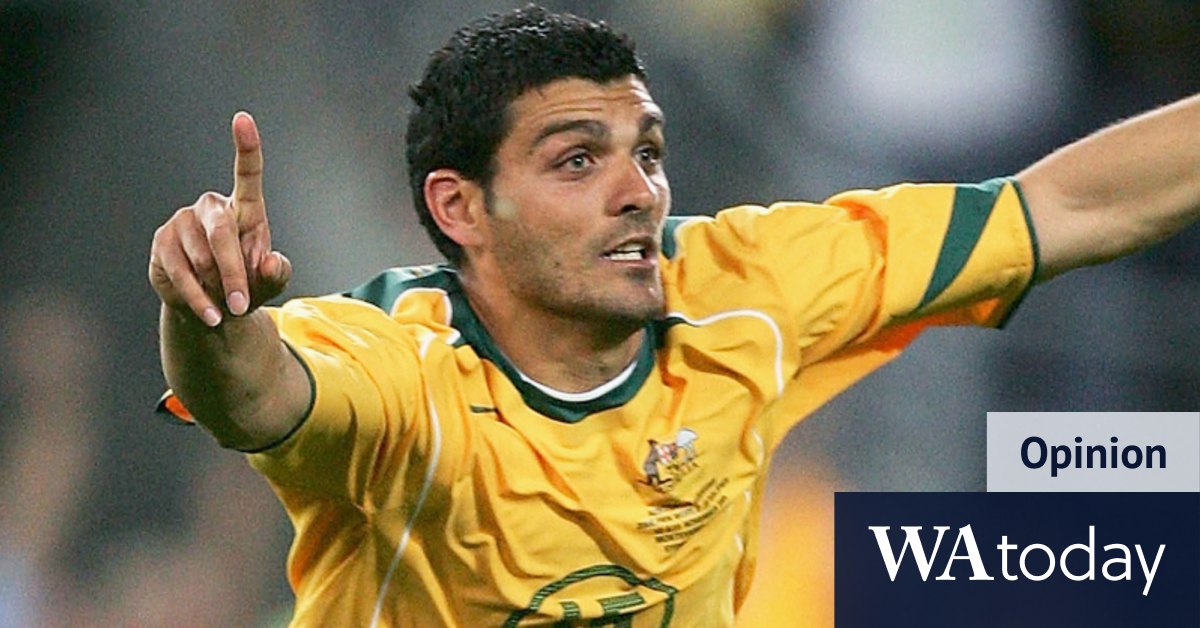 I remember as a child making penalties. I remember walking, my legs were shaking. I missed that penalty and we ended up losing – at the time I was 14 in the Under-17 Cup. After the game I felt like I had let my team down. I told myself I would be ready when the opportunity arose again.
Fifteen years later, the walk was completely different. I felt like I was slipping to the penalty spot. I knew what to do and had no doubt about how I was also going to hit the ball. The noise in the stadium sounded so far away, almost like somewhere else. I went through my process: head over the ball, punch and punch to the point. I knew it was time to make a shot.
The players had similar confidence on Tuesday. I could feel it, you could just see how they were – not only in the shootings but also during the game – they believed it was their moment, you could see that in the party they felt light.
There was a vision of Redmain talking to Socceroos coach Graham Arnold during the break, and he had a big smile on his face. Just like we did in 2005, I felt they had faith: "yes, now is our time, we are going to the World Cup."
Redmain probably doesn't remember the exact moment. I don't think so, but the memory will be formed from a vision he will see throughout his life – his holiday, his priceless facial expression afterwards.
Reflecting on the match, I thought about my current role as head coach in the A-League. Many of these players got their first professional opportunity in the A-League, those abroad – Aziz Behic, Aaron Mui, Matthew Ryan, among others.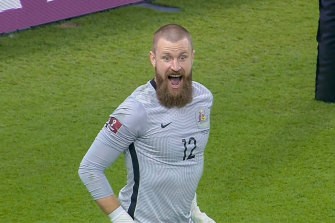 As for Kay Rawls, who is only 23 years old, he is relatively new to the A-League and is only making his third cap. It shows the quality we have in competing in the A-League, and how far our domestic league goes. The future is bright.
The World Cup is the best sporting event in the world. I am lucky to experience this and I am very excited for the players who will be there in November when the Socceroos return to Qatar.
The nation will unite.
Loading
Players will feel that all Australians are here to support them and support them. Like us in 2006, when we got into a tough group (Brazil, Croatia and Japan), they get into a tough group that has nothing to lose.
We'll be outsiders, but that's how we like it, and we'll show our Australian spirit on the world stage. I am so proud of Arnie, all the players and staff – bring the 2022 FIFA World Cup.
https://www.watoday.com.au/sport/the-socceroos-win-took-me-back-to-my-penalty-kick-in-2005-20220615-p5atu3.html?ref=rss&utm_medium=rss&utm_source=rss_feed