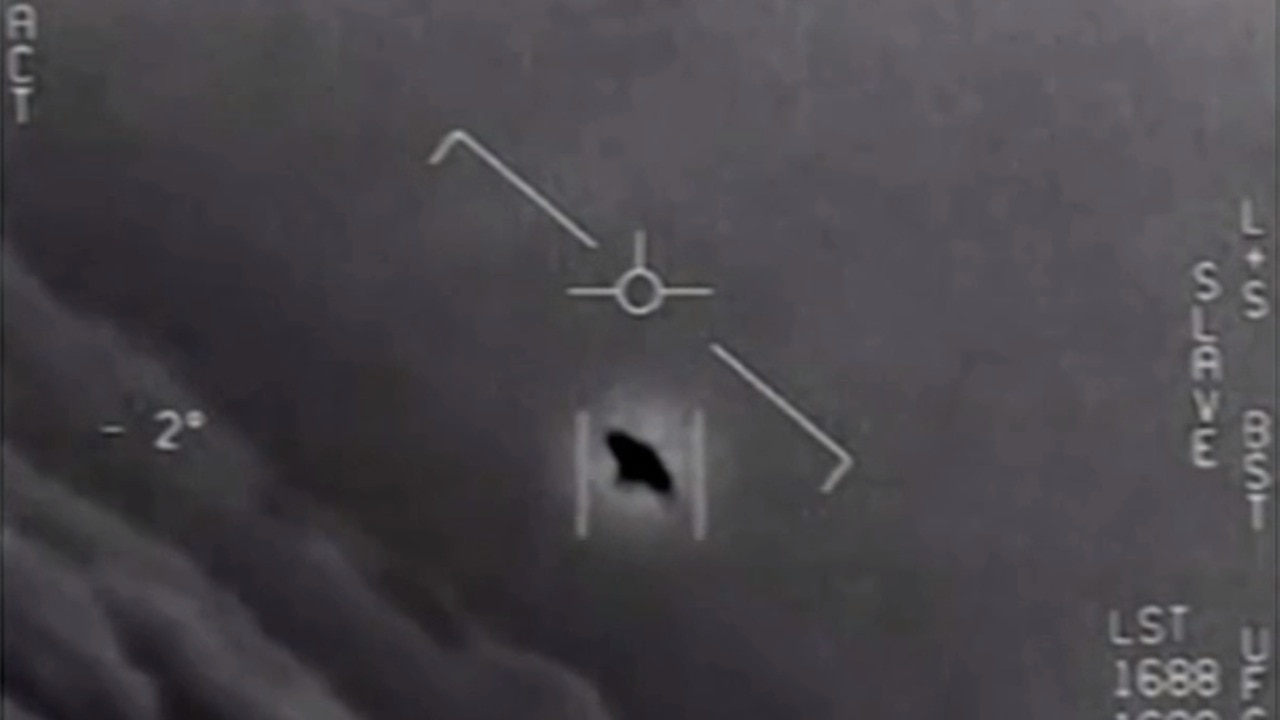 Sky News correspondent in Washington Annelis Nielsen says the U.S. government has confirmed more than 400 encounters with UFOs.
"The point is that if you, as a pilot, see something unusual, people should report it," he told Sky News presenter Andrew Bolt.
"They think people are so worried, thinking they'll report that although they've seen aliens, they don't say that."
Ms. Nielsen said there was no evidence that unidentified flying objects were aliens, but these were "unexplained phenomena."
"It could be information from another country coming from China, Israel, who knows, but we don't know if people don't report it," she said.
"It's trying to unravel it and say it's a really serious thing, hey, let's talk about it."
https://www.cairnspost.com.au/news/national/american-government-confirms-400-unexplained-aircraft-sightings/video/bf7855b58defd7e5a06912831964a597