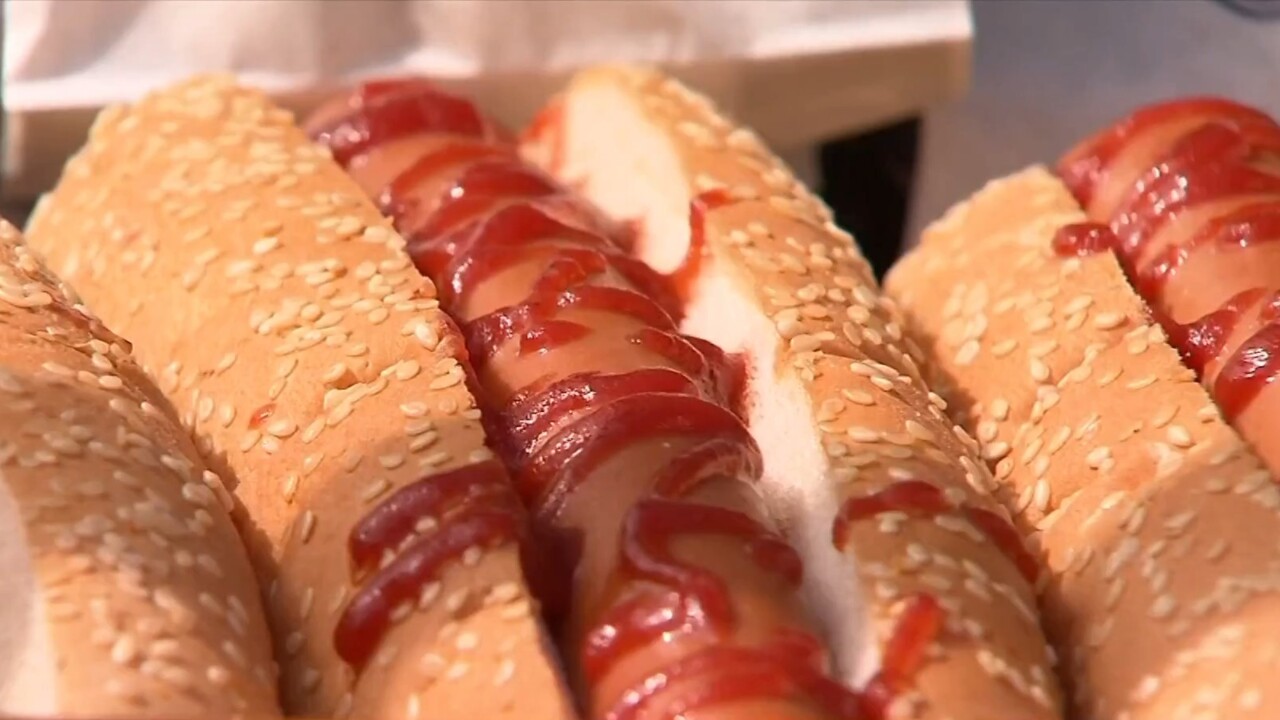 Uber Eats is now using its app in sports stadiums, allowing spectators to skip the queues for food and spend more time enjoying the game.
Uber Eats head of global marketing partnerships Molly Spyhalski says the company is keen to bring the technology, which is already in place in US stadiums, to Australia.
"We are now looking at Melbourne as a place where we would like to bring this technology first – the sporting capital of Australia," she said.
"When you open the app, you'll have the option to choose where you're actually sitting in the seat, and then we'll show you the seats that are closest to where you're sitting.
"You can order from your seat."
In partnership with Uber.
https://www.dailytelegraph.com.au/business/uber-eats-app-being-used-to-ditch-food-queues-in-sports-stadiums/video/8c87f12a8003f31bb5b628e85c75a3f9