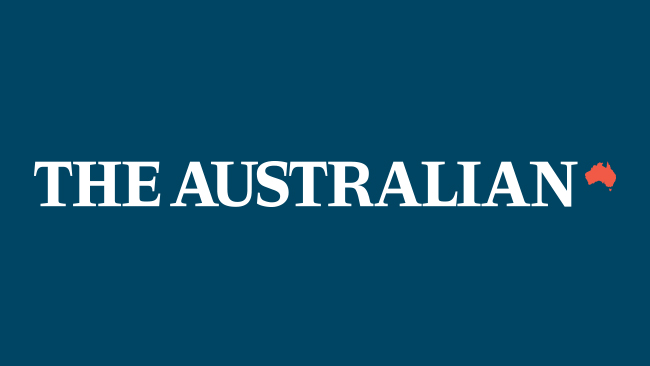 The British government is expected to call a second election this year in Northern Ireland on Friday after British and regional lawmakers failed to resolve a standoff over post-Brexit trade rules.
The deadline for restoring devolved government at Stormont passed at midnight, prompting Northern Ireland Secretary Chris Heaton-Harris to tweet that he was "very disappointed".
British Environment Secretary Theresa Coffey, meanwhile, said the failure to break the deadlock meant an election was "bound to happen".
Read on
He said his party could not "nominate ministers to an executive that has to introduce a protocol that hurts our economy, hurts our people and prevents us from getting medicine and other vital supplies from the rest of the UK".
"We need a solution," he stressed.
In a debate session on Thursday, lawmakers reconvened for a special session for the first time in months, but failed to elect a speaker, thus failing to form a new government.
– "Eternal Confrontation" –
Heaton-Harris, an arch-Eurosceptic who was only appointed to his post on September 6, insisted that if the UK government's deadline expires on Friday, he would not hesitate to call an election, with the expected date of a new poll on December 15.
Sinn Féin leader Michelle O'Neill, who was due to become first minister in the event of an executive restart, condemned the DUP's "constant antagonism" with the public, most of whom they do not speak for or represent.
It argues that the pact, which effectively keeps Northern Ireland in the European Union's single market and customs union, weakens the province's place within the United Kingdom.
The protocol was agreed to avoid the return of a hard land border with the Republic of Ireland, which remains a member of the EU.
The Conservative government of Great Britain, which has had three prime ministers in two months, called on Brussels to agree to a massive revision of the protocol. London is also in the midst of passing controversial legislation to repeal it unilaterally.
csp-har/jj/lcm
…
Read on
https://www.theaustralian.com.au/news/latest-news/uk-govt-expected-to-call-n-ireland-poll-after-deadline-expires/news-story/ffeeb1223519391d1bcb91f55e28fd57