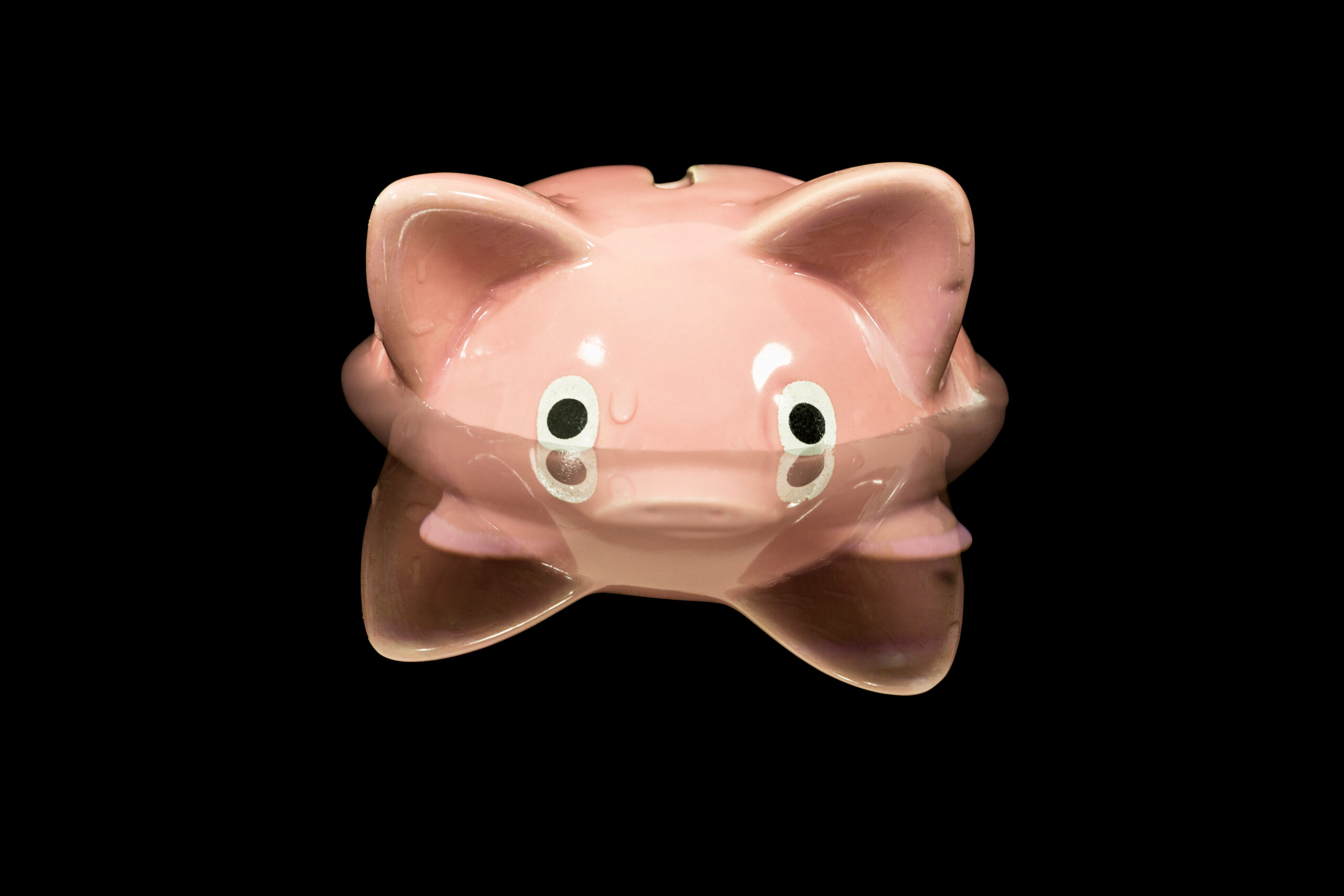 The Morrison government has provided more than $ 10 billion in additional funding to private schools over its term, leaving 99 percent of public schools unfunded, according to a new report by economist Adam Roris, shared by the Australian Education Union this week.
The report details a large list of special deals, discretionary funds with minimal liability and flaws in JobKeeper's design that allowed private schools to keep wage subsidies as profits.
The report details 13 key decisions on school funding that the coalition government has made since 2015, and Scott Morrison was treasurer and then prime minister.
For example:
● $ 750 million in JobKeeper payments to private schools that kept at least half the profits
● The budget for 2022-2023 in public schools for the next four years will be reduced by 796.5 million dollars
● $ 1.9 billion was available to private schools to improve buildings, while public schools were not involved in funding major works, despite much greater needs
● Measures to combat drought and floods, as well as support measures related to COVID-19 for private schools that have not been extended to public schools.
"The Morrison government has shamelessly established and perpetuated deep inequalities in Australian education to the detriment of the vast majority of students attending public schools. The report shows this record of neglect, which can be obvious to everyone, "said AEU Federal President Karen Haythorpe.
"We must never forget that, after all, we are talking about children's education. Every child, regardless of the circumstances, should have a quality education. But this government has made a number of very deliberate decisions to undermine this principle. "
The author of the report, Adam Roris, said: "These decisions were made at a time when public schools across Australia are not funded at around $ 6.5 billion each year."
"Instead of eliminating this deficit, we have seen ads behind ads amounting to more than $ 10 billion in additional funding for private schools above the 2017 baseline.
"As for the fact that much of this funding has been delivered through special non-commitment transactions and discretionary funds with minimal liability."
AEU Federal President Karen Haythorpe said the report reveals the truth behind the government's statements.
The Morrison government is repeating the mantra that they provide a "record".
School funding "could not be given much detail. This chart of decisions clearly shows that" record funding "was provided to private schools by 2.62 million Australian public school students, their families and teachers.
"Public schools cannot afford another three years of coalition government. Morrison has to go. In the next federal election, we urge voters to put every school and every child first and change the government. "
To find out the latest school news, visit the online magazine here.
https://www.school-news.com.au/news/union-blasts-long-record-of-special-deals-for-private-schools/?utm_source=rss&utm_medium=rss&utm_campaign=union-blasts-long-record-of-special-deals-for-private-schools