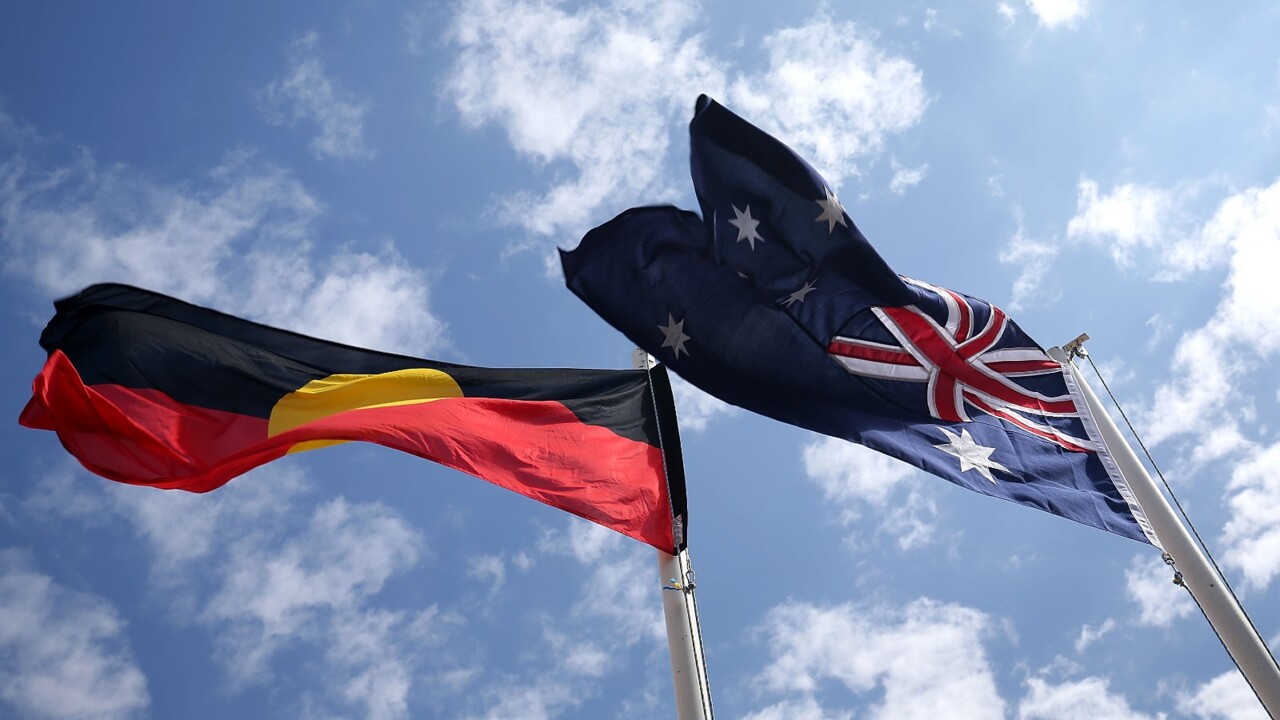 Sky News presenter Pete Cradlin says the indigenous vote in parliament is "not needed" after Australians selected indigenous candidates to represent them, "without specifying who to vote for".
Ms. Cradlin said one of the best results of the federal election was the arrival in parliament of a "fence of new and capable Indigenous MPs."
"This new parliament will have more indigenous MPs than we have among the entire Australian population," Ms. Credlin said.
"That says it all, and the fact that those who push the Voice don't want to celebrate that fact, they don't talk about it on ABC so as not to weaken their cause to raise that Voice, shows that it was never about real aboriginal votes in parliament.
"It's about the activist class and definitely not about the real results for the aborigines."
https://www.cairnspost.com.au/news/national/indigenous-voice-to-parliament-not-about-real-outcomes-for-aboriginal-people/video/71a249015e7f0dcb44818129b76bd393