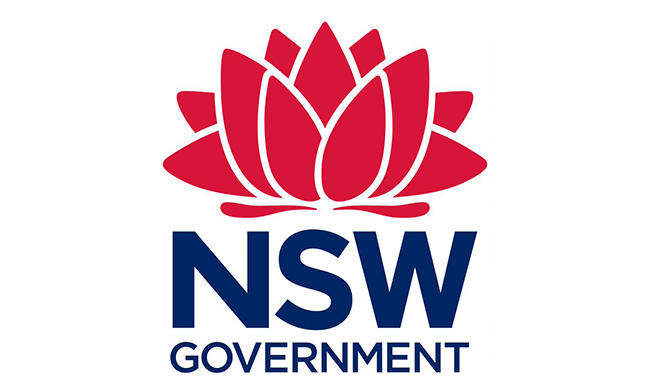 Minister for Regional Transport and Roads Sam Faraway said New South Wales transport crews, the Bellingen Shear Council and specialized contractors worked tirelessly to clear fallen trees and thousands of tonnes of rubbish from roads, restoring access to local communities and businesses.
"We know the importance of this route for local communities and visitors, so restoring access as soon as possible has always been our priority," Mr Faroway said.
"It was difficult, but our crews threw everything to open it again.
"During the cleaning, some slippage was detected and we had to make sure that the possibility of landslides does not pose a danger to motorists.
"It's great that one lane is working now, but we know that we still need to work to move freely.
"Slope stability is one of the biggest challenges we face on the Waterfall Way, and we will continue to implement measures to make the road more sustainable."
Oxley member Melinda Pavey said restoring the road near the Torah was not the only good news for the Waterfall Way.
"The crews have completed work at Myers Bluff, and this stretch of road has reopened for two lanes," Ms. Pavey said.
"This section of the Waterfall Way was damaged by floods in March 2021 and has since been restricted to one lane.
"Again, this has been a challenge for the geotechnical team and work crews as there have been many smaller subsequent errors over the last 12 months.
"The team is now confident that the road is safe for access to the two lanes, removing the clamping point in this corridor.
"Work to restore this section of the road to its former state will continue in the coming months."
Transport for New Wales and the Council will continue to monitor the road, which may need to be closed shortly in the event of further disruptions.
To get the latest traffic updates, download the Live Traffic NSW app, visit livetraffic.com or call 132 701.