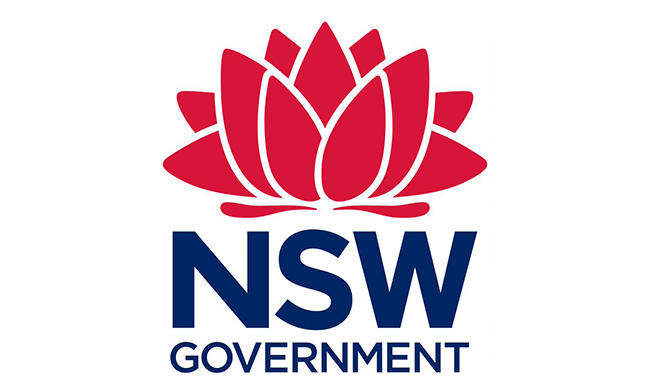 The winners of the fund receive mentorship and a $ 30,000 grant from Screen NSW to create a short film that will premiere at the famous event.
The first recipient is Madeleine Stewart for the Inspire Me project. Inspire Me is a comedy documentary about Madeleine's journey to becoming the most inspiring disabled person.
The second recipient is Steve Antapoulos for the project "Voice Activated". "Voice Activation" tells the story of a stutterer who finds his voice when forced to cooperate with a car with voice activation.
The third recipient is Natalia Staviskaya for the project All Silent Dogs. In Natalia's film, a teenager is faced with a choice: to give up the ability to turn into a dog or face the family and social consequences of content.
The Screenability Foundation is part of a set of initiatives under the NSW Screenability, an open political commitment by the NSW government through the NSW Screen to collaborate with industry to expand participation in the screen sector for filmmakers from New Wales with disabilities.
Arts Minister Ben Franklin congratulated the novice filmmakers, stressing the importance of the initiative, which provides New Wales filmmakers with disabilities with an exciting platform to improve their skills in filmmaking and bring their ideas to life.