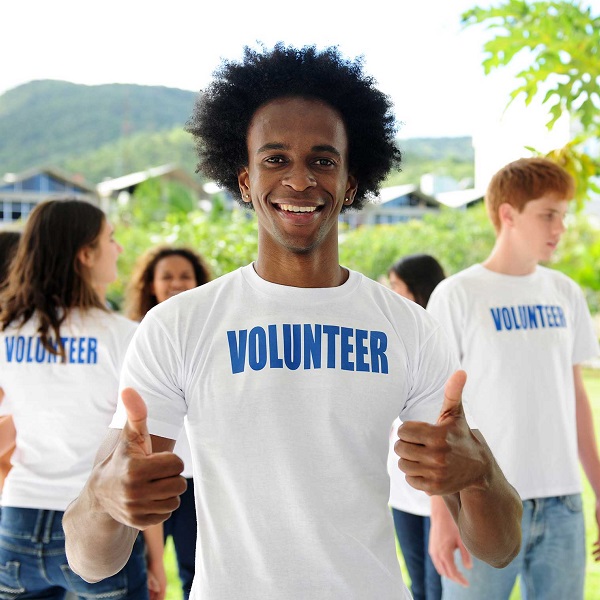 Global Destroyer of Technological Payments, Before paymentshas launched its new paid volunteer leave policy as it marks Australia's National Volunteer Week.
As part of a new paid volunteer leave policy, Till offers one day of paid leave to all office staff in five countries to support volunteer activities that help expand and serve the wider community.
Employees will be able to take one "Volunteer Day" each year to volunteer for organizations that contribute to the well-being of society, in the areas of animal welfare, children and youth, the environment, health, international aid and development or community organizations.
According to Volunteering Australia, the level of official volunteering in Australia has steadily declined over time for both men and women from 36.2 per cent in 2010 to 28.8 per cent in 2019.
Ali Long, chief human affairs officer Before paymentssays this declining trend combined with the challenges of the past few years signals the need for better corporate support and volunteerism.
"We have all faced critical challenges over the last few years, from natural disasters affecting communities in several regions to declining mental well-being as a result of the pandemic.
"No matter what the situation, we have seen firsthand the power of bringing people together and the potential for long-term positive impact through volunteering and charity. At Till the value of "One Team, One Family" underpins our approach to business, to our people and to the wider community. The introduction of our new Paid Volunteer Policy demonstrates the company's commitment to bringing back its community. "
The policy marks the first step in developing a larger-scale public relations program and follows from a recent employee survey conducted by Till. It was found that 22.5% of respondents are active volunteers, and 45% of respondents who previously volunteered are no longer involved in volunteering but are interested in getting it again.
To celebrate National Volunteer Week, Fintech also launched a series of content highlighting existing volunteers on its team. The full contents can be viewed on Wednesday, May 18 at www.tillpayments.com/blogs/volunteer-heroes-at-till or on Before LinkedIn payments page during National Volunteer Week.
https://australianfintech.com.au/till-payments-introduces-paid-volunteering-leave-policy/