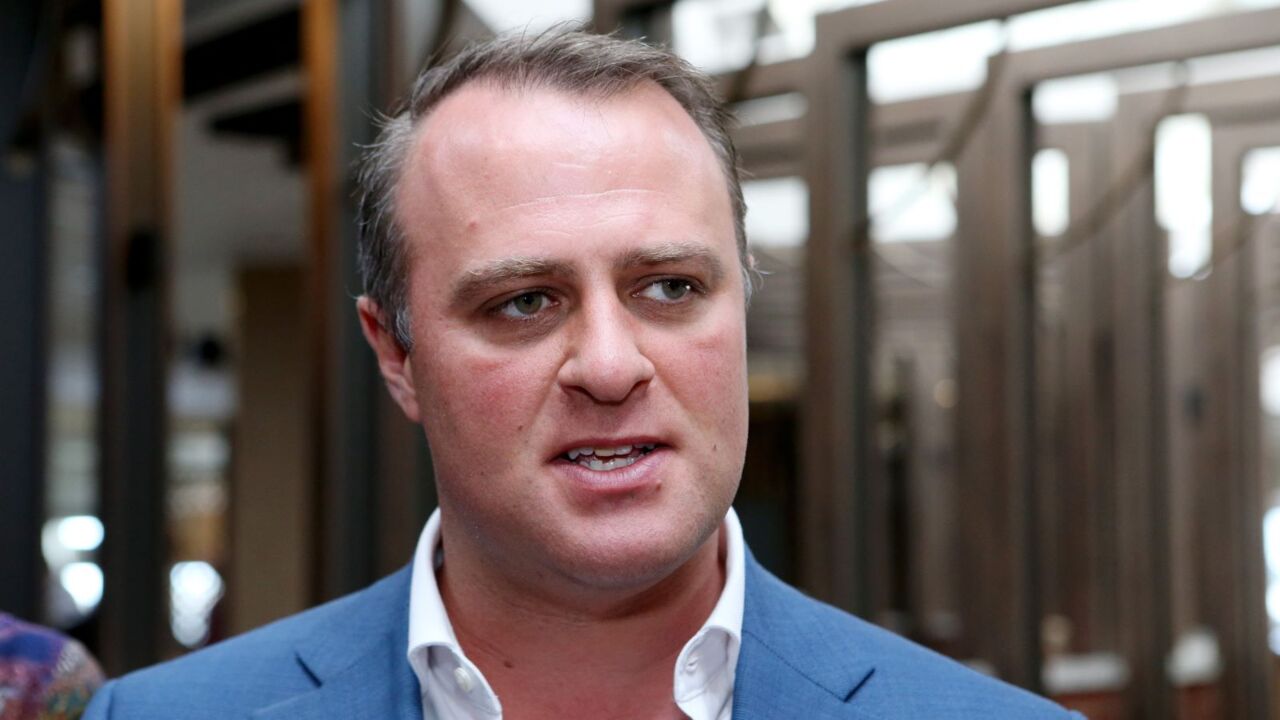 Former Goldstend Liberal MP Tim Wilson has given way to independent Zoe Daniel.
"I can say that, based on the first batch of votes in the mail, it is increasingly unlikely that I will be able to be re-elected federal member of the Liberals from Goldstein," he said.
"I just formally admit defeat as a member of Goldstein and acknowledge the victory of my opponent and congratulate them on their success.
"No one will pretend that you are not broken by such events.
"I am very proud of all that I have been able to do for our community and do for our country."
https://www.cairnspost.com.au/news/national/tim-wilson-concedes-goldstein-seat-to-zoe-daniel/video/fc4fc29da4e284683a4944607e483c26