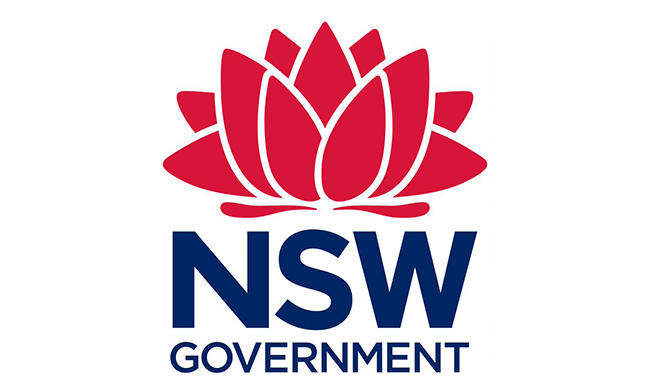 The NSW Digital Contractor License is the second commercial license and credential to be digitized after the launch of the Digital White Card in April 2021, which has more than 185,000 people using it in the NSW Service app.
The latest updates make it easier for people from New Wales to do business, and the in-app security features ensure that customers have evidence that they receive services from legitimate people.
Minister of Small Business and Fair Trade Eleni Petinas said the new licensing app will strengthen consumer guarantees for future deals.
«The digitized license adds another level of protection to consumers, allowing them to quickly verify details such as name, issue date and any conditions. " Said Mrs. Petinas.
"This is an ideal case where the licensing regime keeps pace with modern technology, which makes it easier for entrepreneurs to do business, while protecting consumers from cunning fraudsters."
You can add a digital contractor license through the NSW Service app, which can be downloaded from the Apple App Store or Google Play. This is for individual contractor license holders only through their MyServiceNSW account.
Learn more about digital contractor licenses