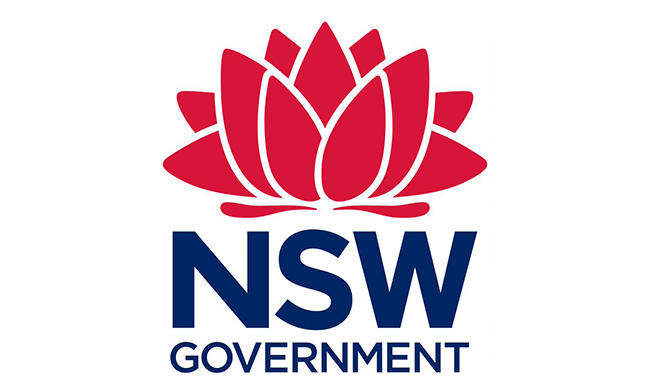 Emergency and Sustainability Minister and Flood Recovery Minister Steph Cook said the recovery centers, located in Spencer and Entrance, will help communities move from response to cleanup and recovery.
"Recovery after a flood is an extremely emotional time, and for many people it's hard to figure out where to start," Ms. Cook said.
"Whether it's replacing damaged documents, getting cleaning assistance, getting emergency housing or accessing mental health services, I urge everyone in our flood-affected communities to visit the nearest recovery center and gain access to this interagency support."
Central Coast Parliamentary Secretary Adam Crouch said moderate floods had been recorded on Lake Taghera, while major floods continued in the lower reaches of the Hawkesbury River.
"The evacuation warning remains in force for more than 500 people living in Spencer and Ganderman, and the State Emergency Service is advising residents to take action now to prepare for the floods," Mr Crouch said.
"The creation of these two pop-up recovery centers ensures that when residents begin to clean up and recover, the services of a number of government agencies, NGOs and social security agencies will be available under one roof."
Across NSW there are now 10 of them Recovery Centers works at:
– Ballina: Ballina Surf Club, Lighthouse Beach Parade, East Ballina;
– Casino: Community and Cultural Center Casino, 35 Walker Street, Casino;
– Grafton: Old St George Bank, 32 Prince Street, Grafton;
– Kyogle: Kyogle Memorial Institute, 131 Summerland Way, Kyogle;
– Lismore: V Block, Southern Cross University, Military Road, East Lismore;
– Malambimby: 55 Dalley Street, Mullumbimby;
– Murwillumbah: Murwillumbah Civic Center Auditorium, 10-14 Tumbulgum Road, Murwillumbah;
– South Windsor: South Windsor Family Center, 6 Greenhills Way, South Windsor;
– Spencer: Spencer Community Hall, 4776 Wisemans Ferry Road, Spencer; and
– The Entrance: Diggers at The Entrance, 315 The Entrance Rd, Long Jetty.
For those who want to get help remotely, NSW service operates as an online store "one window", and customer service specialists are also available by phone at 13 77 88.