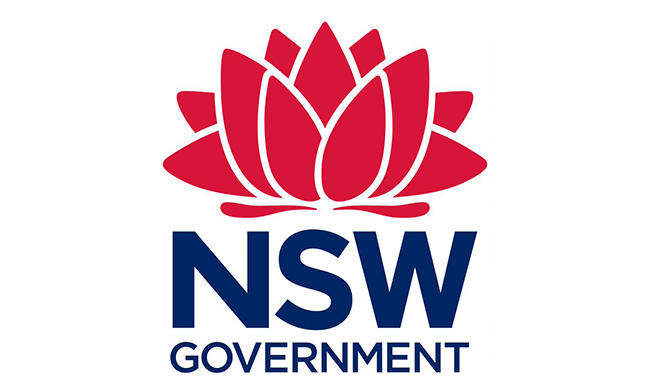 Regional Transport and Roads Minister Sam Faraway said about 40 students will now be able to get into the school after the initial stabilization work.
"From Monday, school students will have safe pedestrian access to the slide on Mount Barengari so they can take the school bus," Mr Faraway said.
"Schoolchildren will be able to drop off on the east side of the playground and then walk to the west side of the playground to catch the school bus in the morning with a return agreement in the afternoon.
"On Mount Kambevara, there is hourly access to the Kangaroo Valley and from there from Moss Vale Road to Mount Kambevara. Details and timing of this accompanying access are available at livetraffic.comtel:132 701.
"We understand the significant impact that road closure is having on the Kangaroo Valley community, and are making every effort to carry out interim repairs to rebuild the road safely as we plan future work.
"We will continue to keep the community informed and appreciate their patience."
Moss Vale Road from Fitzroy Falls to Barengara, between Myra Vale Road and Bunkers Hill Road, will require specialized contractors and road reconstruction after the embankment and will remain closed until these works are completed.
Transport for NSW is also conducting a detailed assessment and planning restoration work on Moss Vale Road between the Kangaroo Valley and Kambevar. Access will only be through escorts until it is safe to set up traffic control.
Late last week, Kangaroo Valley Road was reopened to all vehicles.
To get the latest traffic information, download the NSW Live Traffic app, visit www.livetraffic.com or call 132 701.