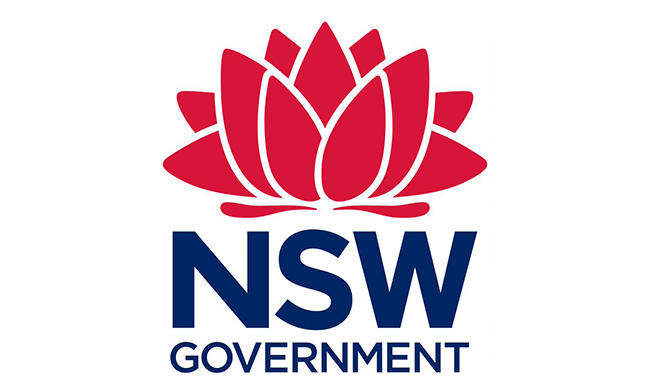 Teachers and students will be provided with faster antigen tests, and flexible school measures are being introduced to help schools continue to work through increased exposure to COVID-19.
The adjustments are set out in the COVID Smart Schools Guidelines, published today by the New South Wales government in response to the increasing number of COVID-19 cases in the community.
Education and Early Learning Minister Sarah Mitchell said interim measures were introduced at least until the end of the first semester.
"Multi-packs of at least five rats will be available to students and teachers in each school as needed to use them when symptoms occur, because we know that rapid antigen testing is an effective measure to mitigate the spread of COVID-19 . Additional tests will also be provided for educators and preschool staff, "Ms. Mitchell said.
If there is an increase in the number of COVID cases in the community, the Department may order the local school to take additional proportionate measures over a short period of time, such as requiring staff, adult visitors or high school students to wear masks indoors or move meetings or large outdoor gatherings.
"These individual measures will maintain continuity of full-time learning and help protect students and staff by reducing COVID-19 transmission in schools," Ms. Mitchell said.
"Due to the fact that a significant proportion of new cases are school-age children, it is important that we all contribute to helping schools stay at work by staying home when you get sick and check to see if you feel any either symptoms or are in close contact.
"It is wise that we continue to review and adjust our settings to address the challenges we will face throughout the academic year to ensure that students continue to receive face-to-face training."
Detailed information on the COVID-Smart school settings is available on the website NSW Department of Education website.