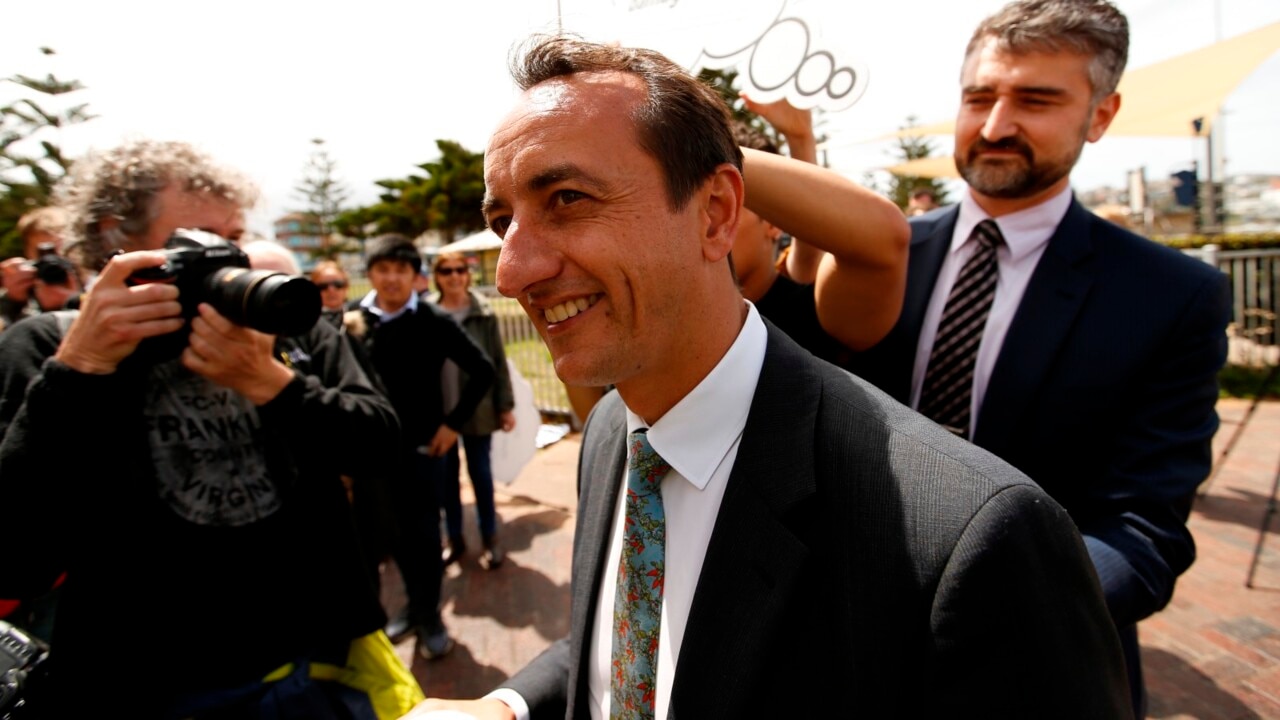 The Liberal Party should focus on getting seats in suburban areas in the future, as it is unlikely that the party will return its "heart of the blue ribbon" in the near future, says Nick Keiter of the Menzies Institute.
The Liberal Party has lost many downtown seats in Sydney, Melbourne and Perth to "hump" the independents.
"The fact that these seats have been lost and the prospect of ever regaining them in the near future is probably very, very small, means that the party now needs to focus on other places where there is great potential," Mr Keiter said. Sky News.
"We've seen mixed fluctuations across the country, and in some places people have turned to the Liberals, preferring the Greens or the Labor Party."
https://www.cairnspost.com.au/news/national/very-unlikely-teal-seats-will-return-to-the-liberals-anytime-soon/video/5c1361ce64a3aa39174c44f7fd286d56