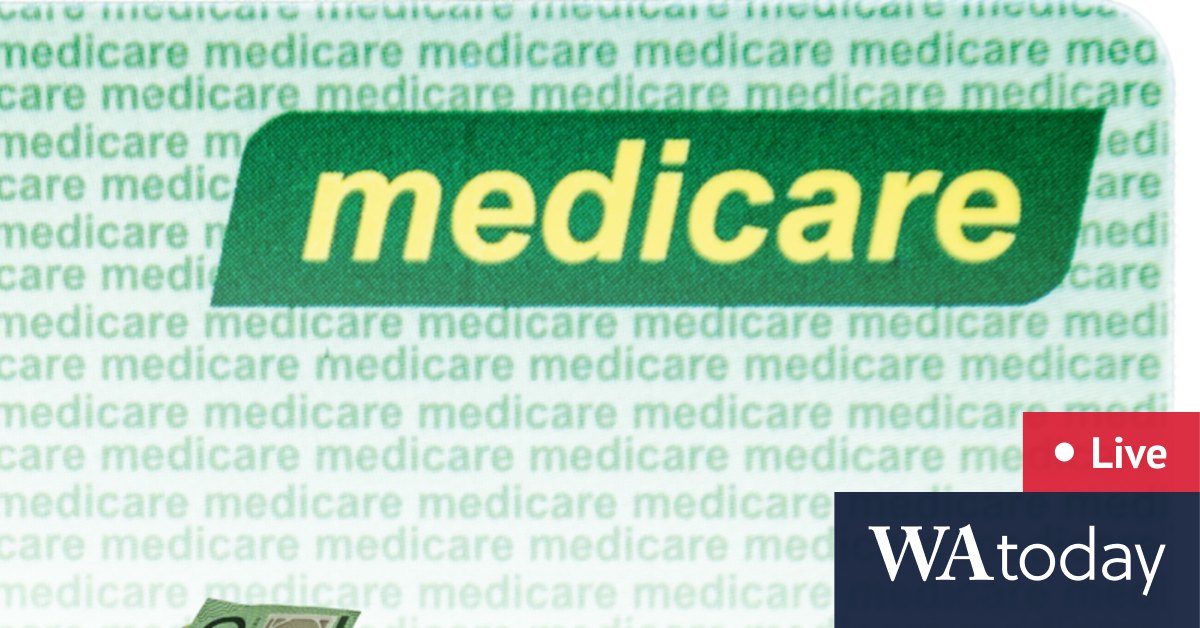 The Treasurer is not the only senior federal Labor MP to hold a press conference this morning.
Premier Anthony Albanese addressed the media in the flood-affected community of Forbes, in western NSW, flanked by NSW Premier Dominic Perrotetto, local federal member Michael McCormack and local state member Philip Donato.
During his opening remarks, the Prime Minister said that "we are living in very dangerous times in the coming days and weeks."
"What we have is the potential for further rain here in western New South Wales, further rain in Victoria and Tasmania," he said.
"They all combine and have an impact. Essentially, a single drop of rain has nowhere to go but stay on the surface due to flooding that has occurred over a period of time.
"And that's why my government is ready to provide any support in cooperation with state and local authorities, as well as in cooperation with local communities. To increase resilience and support."
Albanese also reminded people to follow the advice of local authorities.
"Too many people don't take advice when they're told to evacuate," he said.
"They say: no, we will be right. As a result, they must be rescued – with far greater resources and far greater risk – not only to themselves, but also to the emergency workers who provide that support on the ground.
"Yesterday when I was in the helicopter [the Victorian town of] Rochester, with the Premier of Victoria, Daniel Andrews, we watched in disbelief as two cars drove down an obviously flooded road right up to the window. It makes no sense. Don't risk it. If it's flooded, forget it. Everything is so simple."
https://www.watoday.com.au/national/australia-news-live-medicare-rorts-under-the-spotlight-victoria-s-flooding-emergency-continues-20221017-p5bq8y.html?ref=rss&utm_medium=rss&utm_source=rss_feed