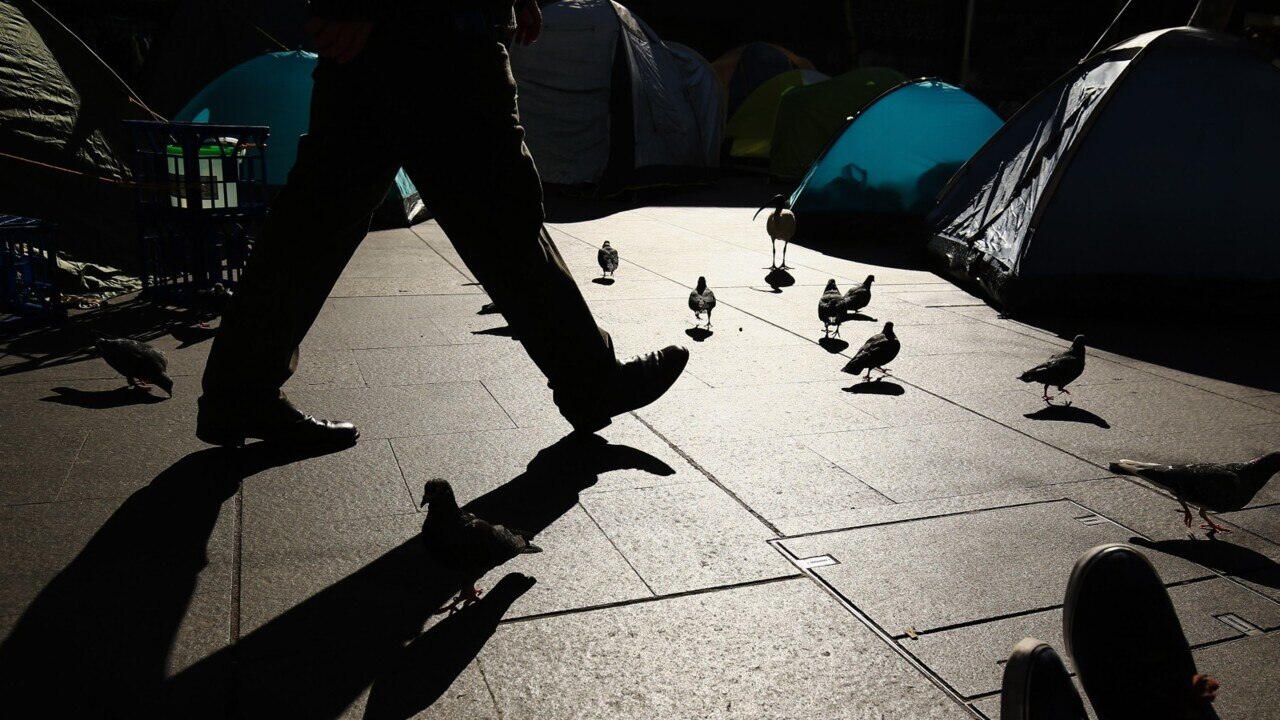 Next week, Vinnies CEO Sleepout is scheduled to raise awareness of the growing problem of homelessness.
Sleepout encourages participants to spend the night sleeping on one of the coldest nights of the year to raise awareness and raise vital funds for homelessness services.
Vinnies NSW CEO Jack De Groot says the biggest concern this year is people who are "so concerned about their own home budgets" because of rising interest rates and energy availability issues, so think of those who do. most brutally in society, "perhaps not worth the mind."
"But that's what the CEO of Sleepout is about," he told Sky News Australia.
"Put people who are homeless and at risk of homelessness in the minds and hearts and actions of our leaders in the business community so they can use their influence to change and make housing more affordable."
https://www.cairnspost.com.au/news/national/vinnies-ceo-sleepout-to-be-held-next-week-to-raise-awareness-of-homelessness/video/30faf255e520c716fc654ba858c92a92