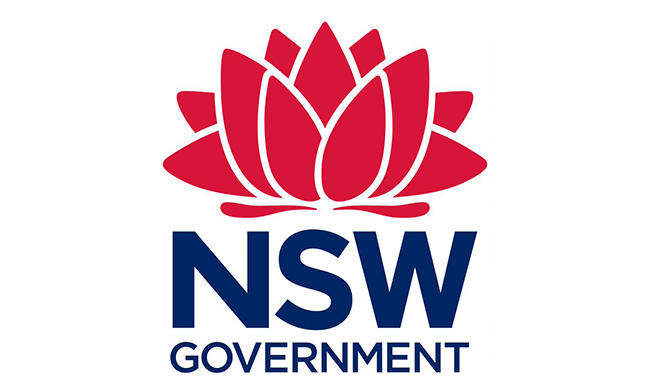 RSL NSW President Ray James accompanied Mr Eliot to hear first-hand how the veterans were affected. They also inspected the Lismore War Memorial and the Lismore branch of the RSL, which were damaged by the floods.
Mr Elliott said nearly 40 veterans from the North River region had been left homeless and others had been affected by the devastating floods.
"Listening to stories about how veterans were hurt hurts. RSL LifeCare, a partner charity of RSL NSW, provided immediate support by paying a one-time disaster relief of $ 3,000 and a $ 100 gift card, which Coles generously donated, "Mr. Elliott said.
"To date, RSL LifeCare has received 60 applications for financial assistance and processed 40 of them; it is $ 120,000 paid directly to veterans in the North Rivers to support them and their families.
"The floods and subsequent clean-ups were mentally and physically traumatic for all participants, but I am encouraged by the fact that RSL LifeCare teams and employees of the Lismore RSL subsidiary are working tirelessly to provide ongoing support to our Veterans in housing, insurance and employment." he said.
The New South Wales government has announced a $ 285 million temporary housing support package and is able to help approximately 25,000 families.
It has also extended the stay of people in emergency rooms without re-treatment, from seven days to 28 days, and connects these people with the medium-term housing that best suits their situation.
People from all walks of life are encouraged to contact the NSW service 13 77 88 or visit nsw.gov.au/floods for more information.
Any veteran affected by the recent floods who requires RSL LifeCare services and support should contact 1300 232 564.