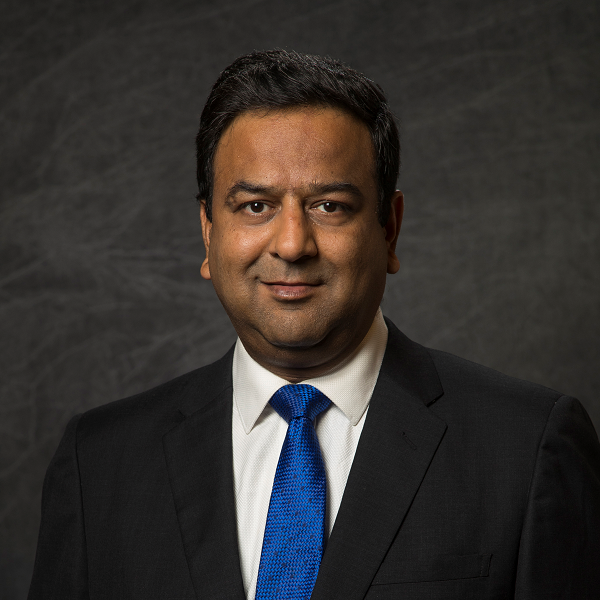 Valapay further strengthens its management team in the country with the addition of Nirvikar Jain as a global business officer. Jaine has an MS (Sloan Fellow) from Stanford GSB and is currently co-authoring a press release from the Massachusetts Institute of Technology on failures led by technology. He previously worked at Citibank, First Abu Dhabi Bank (CEO of India), Bank of America, as well as in key management positions in technology startups as well as in technology consulting. As Volopay's global business administrator, he will play a key role in developing Volopay's scalability and expansion strategy in Australia through exciting partnership opportunities and fresh industry prospects.
"I am excited to have the opportunity to work with the Volopay team and expand our partners in Australia," said Jane. "There are many opportunities for what can be done with Volopay, and we will continue to create adjacent offerings and settings that solve many problems for financial departments in Australia and the rest of the world. The entire Volopay team is talented, ambitious and committed to expanding globally. This is just the beginning of a very exciting journey for all of us. "
Valapay recently raised $ 29 million in the Series A round, which included JAM Fund, Winklevoss Capital Management, Rapyd Ventures, Accial Capital, veteran of technology and angel investor and Acorns founder Jeffrey Krutenden, as well as Access Ventures, Antler Global and VentureS .
Funding will allow Volopay to expand its current team and business operations in Australia. The capital raised will go to Volopay's future market entry, creating and implementing new technologies in addition to the existing product, and improving integration with leading enterprise software and project management applications.
https://australianfintech.com.au/volopay-strengthens-its-leadership-team-with-hire-nirvikar-jain/