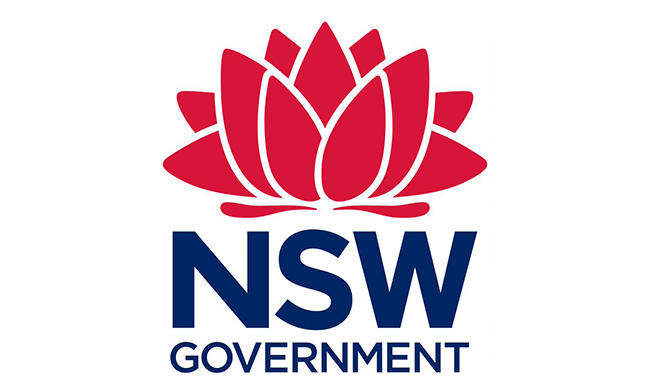 Waratah Super Battery is a 700 MW device that will boost energy supply to consumers in Sydney, Newcastle and Wollongong and prepare the grid for the closure of the Eraring power plant in 2025.
Treasurer and Energy Minister Matt Keane said the new Super Battery would have extra bandwidth to cope with voltage spikes as a result of forest fires or lighting.
"The Waratah superbattery will allow more electricity to flow through the grid, unlocking this excess capacity and providing NSW families and businesses with a reliable and stable energy supply," Mr Keane said.
The NSW government is looking to market innovative solutions and site options to supply Waratah Super Battery through a competitive procurement process.