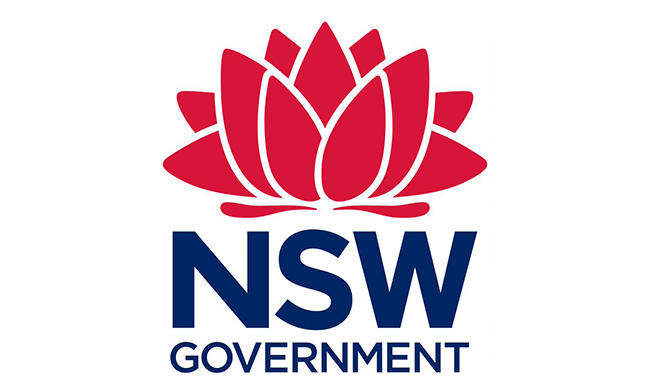 Credit: Destination NSW
Organizations such as community, sports, multicultural and religious groups, NGOs, local aboriginal land councils, universities, local councils, registered charities and more are encouraged to submit their ideas on transforming their neighborhoods for consideration for funding.
Relevant projects should be based in one or more of Sydney's 15 relevant local governments and provide a transformation infrastructure that covers one of six key areas:
Parks, urban spaces and greenery.

Improving public infrastructure, such as local sports grounds.

Modernization of local schools.

Creation and improvement of art and culture objects.

Revival of major streets, and

Clean up local traffic.
Sydney's Minister of Enterprise and Trade and West Sydney Minister Stuart Ayres said WestInvest was designed to fund projects that meet the real needs of the local community.
"This $ 1.6 billion grant program is significant, and its importance lies in the fact that it is driven by locals with local ideas," Mr. Ayres said.
"This is not a top-down approach to community improvement – it is about informed, capable community groups that can access funding for projects to transform their communities at a sensitive, local level."
On Thursday, April 21, 2022, the registration of those interested in the WestInvest community grant program will be completed.