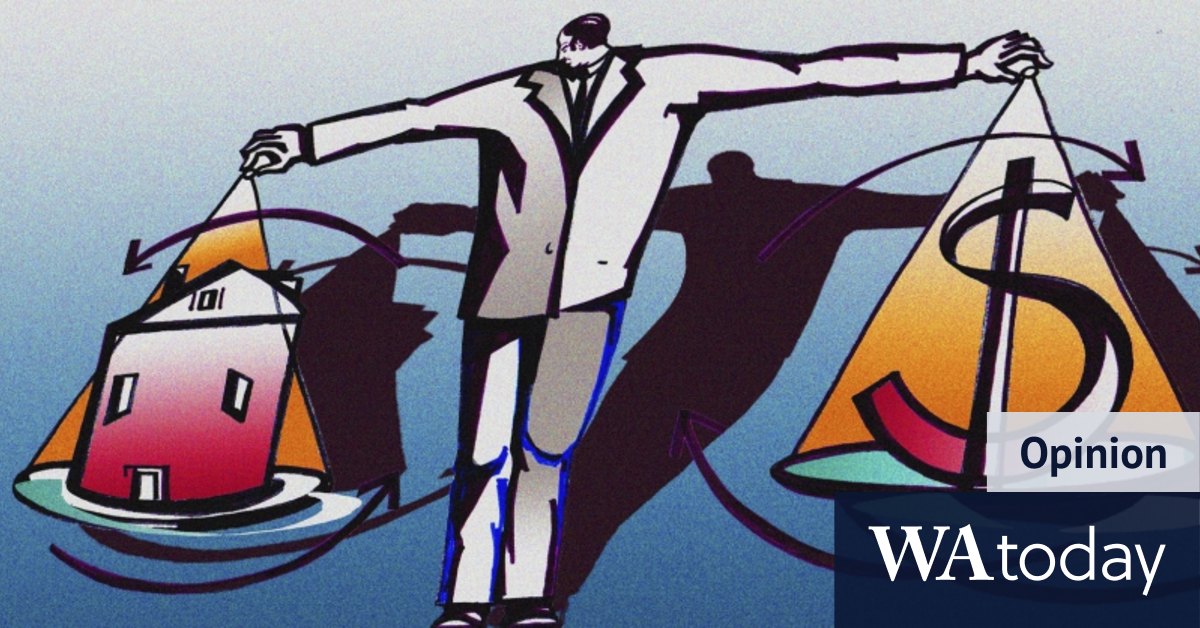 My husband and I are about 50 years old. We put a $550,000 apartment, a $190,000 mortgage, a $240,000 share portfolio and money in a savings account into our Self Managed Superannuation Fund (SMSF). We are self-employed in retail and intend to exit the business in two years, after which we both intend to work part-time. We completely own the house we live in. Should we try to clear the SMSF mortgage entirely from the savings account or treat it as an investment property making the minimum payments?
This long-held desire to have a negatively geared asset to create a tax deduction to reduce taxable income is not always the best option. He suggests that the Australian Taxation Office (ATO) is handing out tax deductions willy-nilly. It is not so. You only get a deduction because you lose money.
For example, suppose you lose $100 on a negatively geared asset and therefore reduce your taxable income by $100. If you're in the 32.5 percent tax bracket plus Medicare and make between $45,001 and $120,000, you've saved $34.50 in taxes, but still lost $65.50!
The only reasons to maintain debt are (a) if you don't have enough equity to pay off your assets, or (b) you have equity but can earn more elsewhere – more than the interest you pay on the loan .
So if you can't put your money to better use elsewhere, pay off what I assume is a "recourse loan arrangement" (which allows you to borrow super funds) and save on the interest you would paid otherwise, which are usually higher than a standard mortgage.
You also need to invest a lot more in your super fund as it is currently heavily weighted towards property, an illiquid asset that is likely to yield low returns. If it stays that way, you won't have enough income to pay your pension in retirement.
I am a 60 year old divorced woman with no dependents at home and work about 10 hours a week. I have $360,000 in super and a $150,000 mortgage on a property valued at $580,000. My mortgage is fixed at 1.88 percent for two more years. I will inherit $150,000. How should I invest? Should I put a third into super, mortgage and car or holiday? I'm also considering investing in exchange-traded funds, but given the state of the stock market, I prefer not to gamble.
I always argue that debt is a big risk and also drains your retirement savings. A pay off mortgage eliminates these risks. Also, the mortgage interest rate will likely be much higher two years from now. Meanwhile, the major stock indexes appear to be heading south.
https://www.watoday.com.au/money/planning-and-budgeting/why-paying-off-your-mortgage-is-better-than-negative-gearing-20220916-p5bimh.html?ref=rss&utm_medium=rss&utm_source=rss_feed