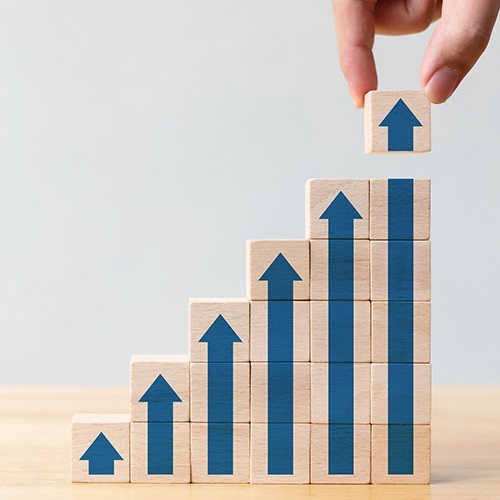 Wisr has presented its quarterly performance report for the quarter ended 30 September 2022 (Q1 FY23).
In 1QFY23, in light of the current macroeconomic environment, Wisr significantly reduced operating costs, increased profitability through increased product pricing for customers, and moderated growth plans to pave the way for 12-month profitability while maintaining a strong balance sheet. A series of cost reductions were adopted throughout the quarter, while benefits will be largely realized in subsequent quarters and are estimated to reduce operating expenses by 15% in 2Q2023 compared to 4Q22.
Q1FY23 Highlights:
The prime loan portfolio (composite, securitized and on-balance sheet) now stands at $885 million, up 86% over pcp ($475 million in Q1 2022), with delinquencies of 0.89% (Q4 FY22 0.98%) and an average credit score of 790
Quarterly revenue to $21.2 million, up 75% from Q1 FY22 ($12.1 million) and up 20% from Q4 FY22 ($17.6 million)
Loans in 1Q23 were $186 million, up 41% from 1Q22 ($132 million) and up slightly from 4Q22 ($186 million)
As of September 30, 2022, total loans amounted to $1.4 billion
Well capitalized with a cash balance of $74.8 million, including unrestricted cash and cash equivalents of $18.6 million as of September 30, 2022.
Financial wellness platform Wisr surpassed 682k profiles (up 35% on PCP), with 35k+ profiles added in Q1 2023.
Anthony Nantes, Chief Executive Officer, Wisr, said, "As we continue to increase our pricing to protect our NIM, demand for our loan products generated $186 million in new loans in the quarter, a 41% increase over PCP. Our leverage fell from 0.98% to 0.89%, which is an excellent indicator of the true quality of our loan book and its ability to perform through the cycle, and we increased operating income by 75% on a pcp basis, demonstrating the high quality of our loan assets and credit decisions'.
"Thoughtful significant reductions in operating expenses, transition to a moderate growth trajectory and maintaining our margins have put us on a path to profitability in the short term while protecting the business from any sustained economic downturn. We also know that premier credit books like Wisr have traditionally performed well through credit cycles; Combined with an already established structure to manage credit quality throughout the cycle, Wisr is best positioned to navigate market conditions while ensuring a continuous growth trajectory," concluded Nantes.
https://australianfintech.com.au/wisr-delivers-in-excess-of-21-million-in-revenue-up-75/