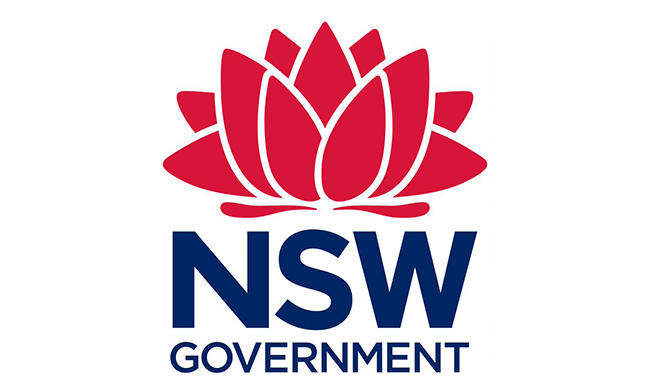 Regional Transport and Roads Minister Sam Faroway said transport for New South Wales was able to get field crews to assess, clean up and carry out immediate repairs to see that large sections of roads were reopened.
"Our focus is on safety for all road users, while our crews assess the damage and reopen roads and railways that will continue to move essential goods," Mr Faroway said.
"We managed to open an alternative route between Sydney and Brisbane for heavy vehicles via a domestic route that leaves M1 at Grafton via Casino, Lismore and joins M1 north of Ballina.
"We continue to work closely with our freight partners to open freight routes and supplies to the community as major floods continue to affect the state.
"Where it is safe, we accompany heavy vehicles on closed roads to ensure that they can reach settlements in need of food and emergency supplies."
Mr Faraway said drivers needed to be extra careful when traveling in these conditions and on unfamiliar routes.
"Please plan ahead and monitor traffic conditions. We have traffic control crews and emergency crews directing traffic on the roads, so please be especially vigilant near all work crews. "
The 60-kilometer stretch of road remains closed to Balina, McLean and New Italy.
Check it out LiveTraffic.com for real-time updates and more information on the condition of the affected roads can be found here.