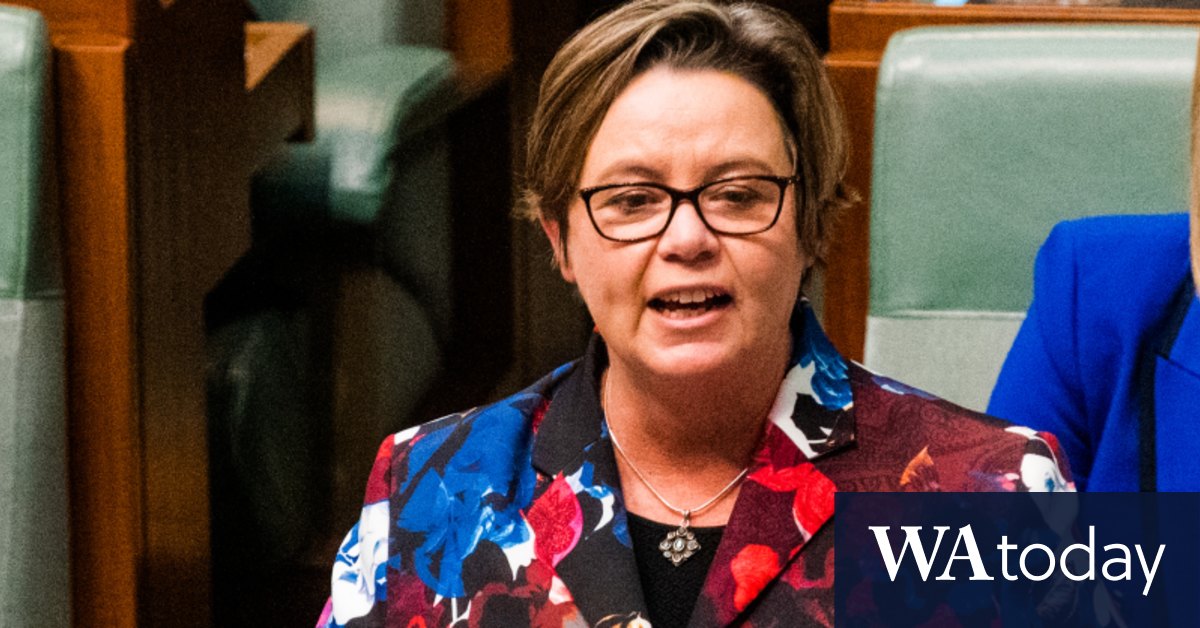 A cabinet minister says the government has no plans to abandon controversial tax cuts after a week of division in the Labor party over the political risks to Prime Minister Anthony Albanese if he reneges on his election pledge to keep legislative tax breaks.
"We have no plans to change the tax cuts in phase three," Resources Minister Madeleine King told Sky News on Sunday.
"Obviously there's a conversation going on in the community … but there's no change planned by this government right now."
Treasurer Jim Chalmers said on Friday the government was considering changes to the policy to benefit low- and middle-income earners, who should get tax relief as part of the cuts, but to a lesser extent than higher earners.
The tax cuts were legislated by the former coalition government in 2018 and were due to be introduced in 2024, and Labor promised in the election campaign to keep them, but debate has raged over whether it is still appropriate to give people earning more than $180,000 , a tax credit of $9,075. , given the changed economic climate since the pandemic the national debt is expected to exceed 1 trillion for two years.
Loading
Sydney Morning Herald and The era confirmed Treasury officials have been asked to prepare a new cost estimate for the third phase of tax cuts amid concerns the package's impact will exceed the $243 billion forecast made just months ago.
"When it comes to tax cuts, I think we've made a clear point that when it comes to cost-of-living assistance, it needs to be targeted at low- and middle-income people," Chalmers said.
Opposition Leader Peter Dutton said the tax cuts are planned to be delivered in three phases, with the first two phases targeting middle-income earners and the third targeting those on higher incomes.
https://www.watoday.com.au/politics/federal/labor-to-keep-stage-three-tax-cuts-cabinet-minister-20221009-p5boah.html?ref=rss&utm_medium=rss&utm_source=rss_feed