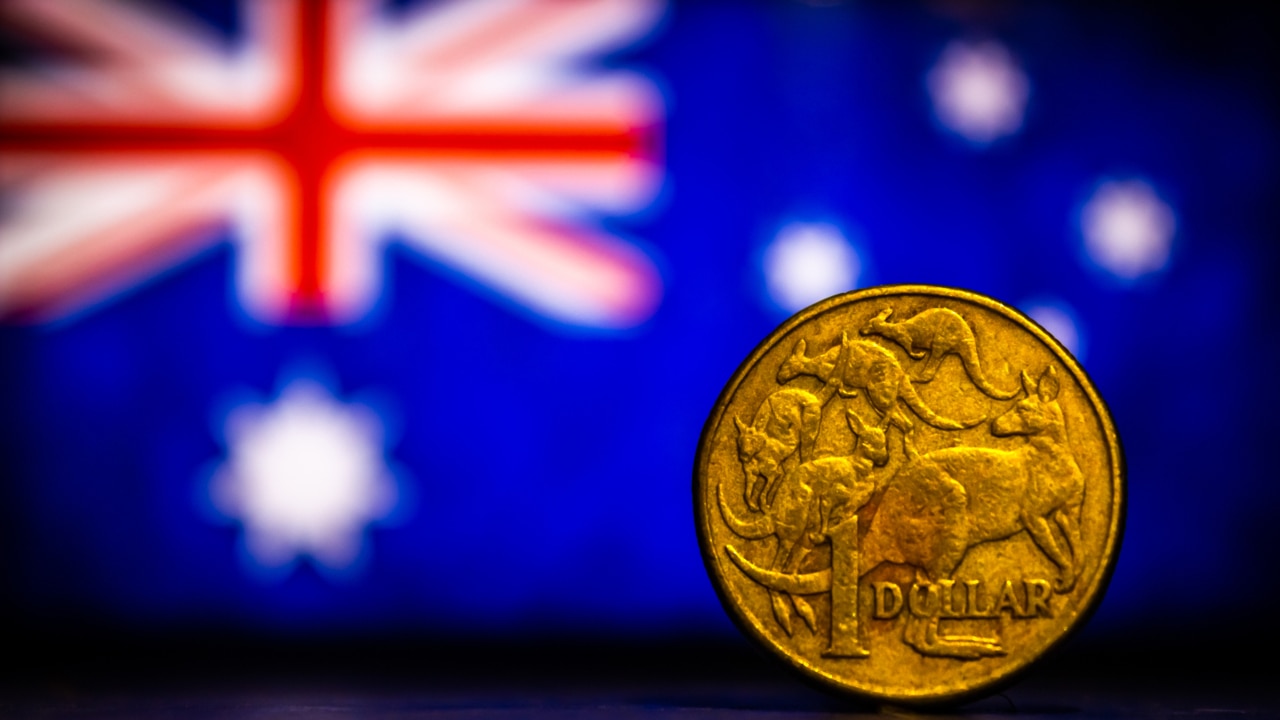 Judo Bank economic adviser Warren Hogan says Australia's latest inflation figures are worrying, with annual inflation rising to 7.3 per cent from 6.1 per cent in the September quarter.
"For me, it's about core inflation, which is rising much faster than anyone expected," he told Sky News Australia.
"It kind of gets rid of the noise and gives us a chance to read the underlying trajectory. Most importantly, it tells us that Australia's inflation situation is no different from the rest of the world.
"We are in the same boat as everyone else, a little behind. And of course now it shows that this is a real problem for this economy and a problem that will plague us for several years to come."
https://www.weeklytimesnow.com.au/news/national/alarming-core-inflation-rising-faster-than-anyone-expected/video/641d21784b6877386a15aa85d07d5708